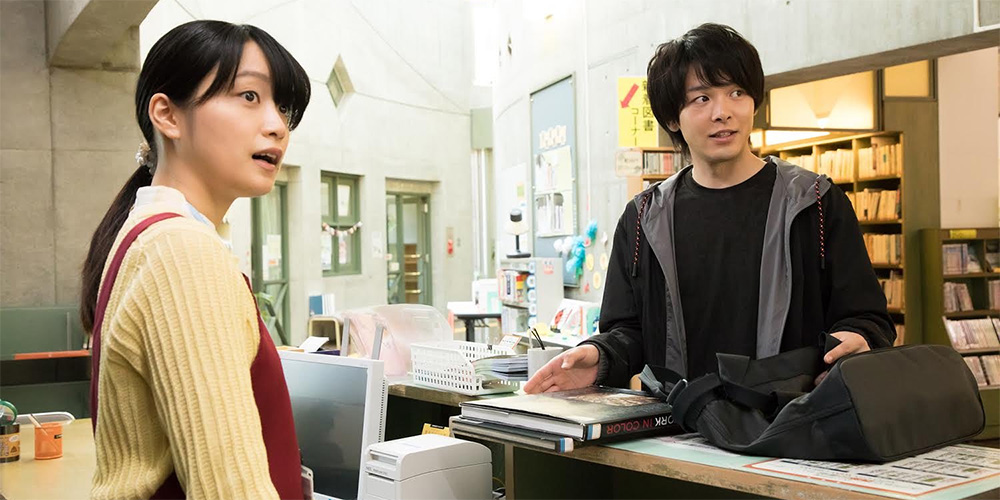 Trailer: 'Gone Wednesday'
---
'Gone Wednesday' (水曜日が消えた) is a 2020 Japanese mystery-drama written and directed by Kohei Yoshino.
The film revolves around a man with 7 different personalities, all of which appear on specific days of the week and communicate via a diary he keeps. The cast includes Tomoya Nakamura, Natsumi Ishibashi, Mai Fukagawa, Ayumu Nakajima, and Kyujitsu Kacho.
'Gone Wednesday' opens across Japan on May 15, 2020.