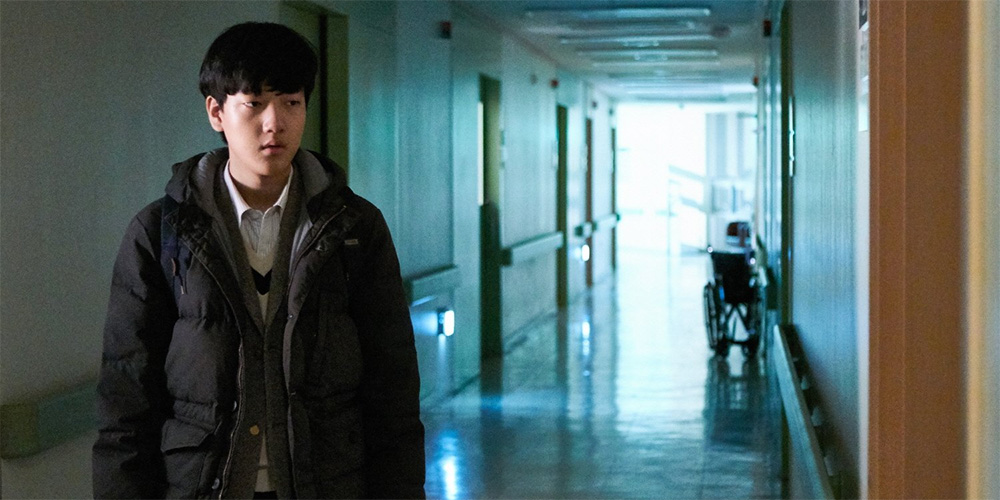 Trailer: 'Good Person'
---
'Good Person' (좋은 사람) is a 2021 South Korean mystery drama directed by Jung Wook.
The film revolves around a teacher who starts to suspect that one of his pupils is behind a supposed accident that befalls his young daughter. The cast includes Kim Tae-Hoon, Lee Hyo-Je, Kim Hyun-Jung, Kim Jong-Goo, and Park Chae-Eun.
Synopsis: A wallet is stolen from high school teacher Kyeong-seok's class, and Se-ik, his student, is identified as the culprit. Kyeong-seok confronts Se-ik and encourages him to tell the truth as he assures him he will believe whatever he says. Se-ik feels this is unfair, and he insists that it is definitely not true. That night, Kyeong-seok's daughter, Yoon-hee, who was brought to school, is involved in a car accident. Once again, Se-ik is pointed out as the culprit… [Source: HanCinema]
'Good Person' opens across South Korea on September 9, 2021.