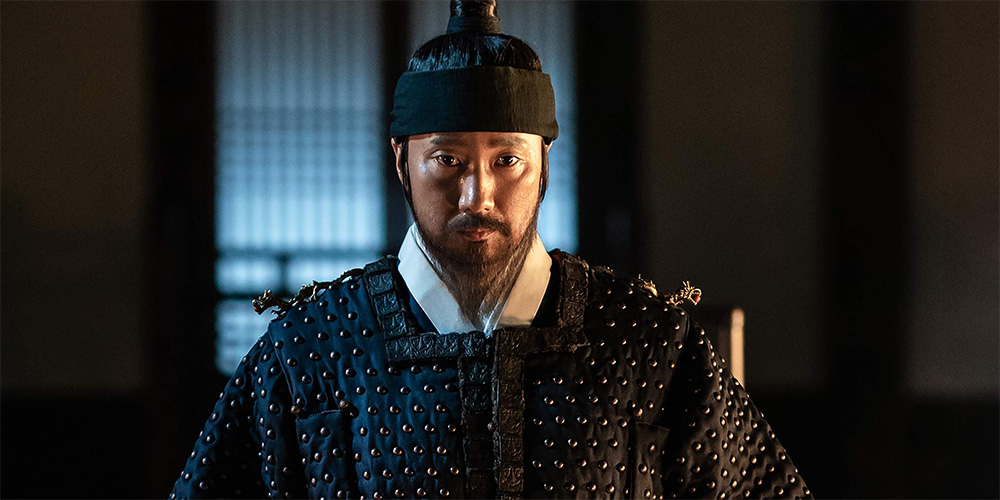 Trailer: 'Hansan: Rising Dragon'
---
'Hansan: Rising Dragon' (한산: 용의 출현) is a 2022 South Korean historical action war drama written and directed by Kim Han-Min.
The film, which is a prequel to 2014's 'The Admiral: Roaring Currents', takes place five years earlier and depicts Yi Sun-Shin's involvement in the historical Battle of Hansan. The cast includes Park Hae-Il, Byun Yo-Han, Ahn Sung-Ki, Son Hyun-Joo, and Kim Sung-Kyu.
Synopsis: In 1592, Admiral Yi Sun-sin and his fleet face off against the might of the invading Japanese navy and its formidable warships. As the Korean forces fall into crisis, the admiral resorts to using his secret weapon, the turtle ship, in order to change the tide of this epic battle at sea.
'Hansan: Rising Dragon' opens across South Korea on July 27, 2022.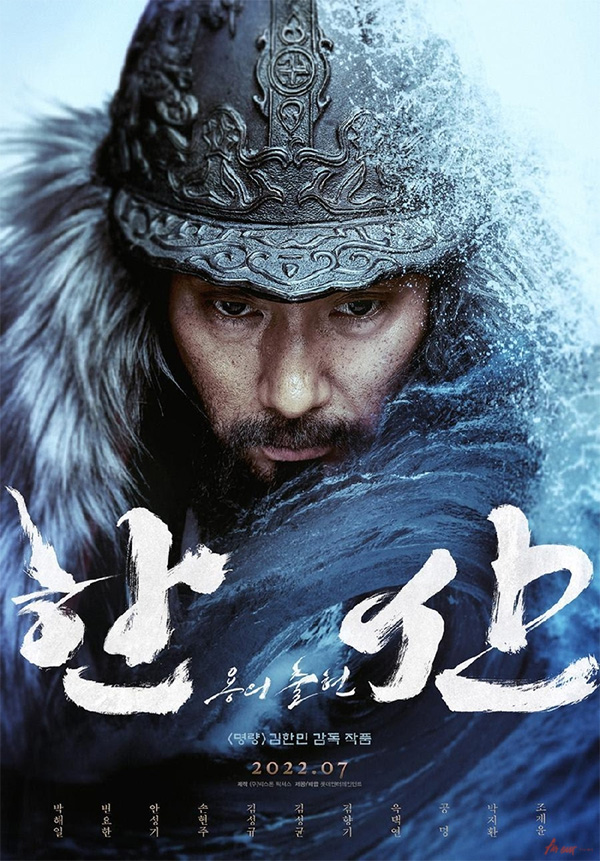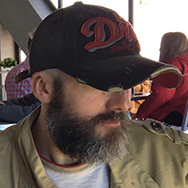 Latest posts by Phil Mills
(see all)