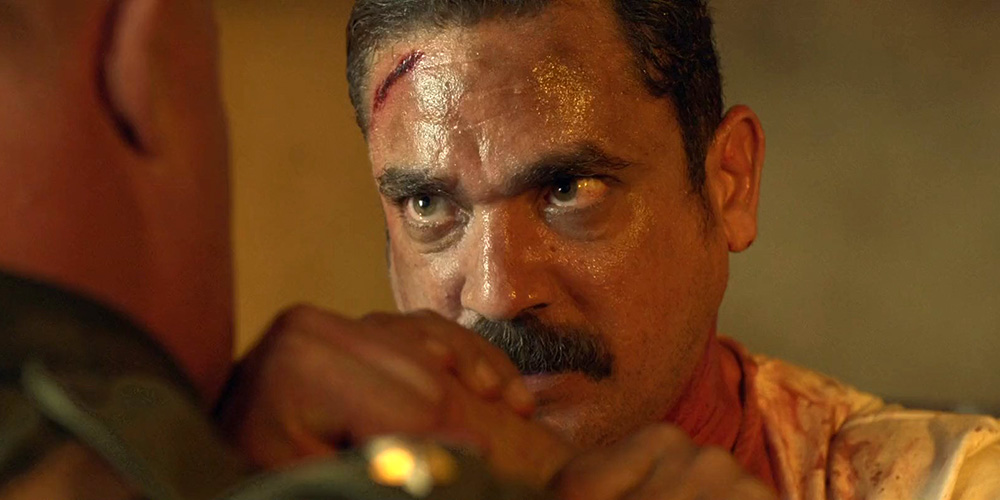 Trailer: 'Karmouz War'
'Karmouz War' (حرب كرموز Harb Karmooz) is an upcoming Egyptian period actioner directed by Peter Mimi.
Set in the era of King Farouk, the film revolves around a police officer in the district of Karmooz who must fight and fend off numerous villains. The cast includes Amir Karara, Scott Adkins, Mostafa Khater, Ghada Abdel Razek, Bayoumy Fouad, Fathy Abdelwahab, and Rogina.
'Karmouz War' is due for release in June 2018.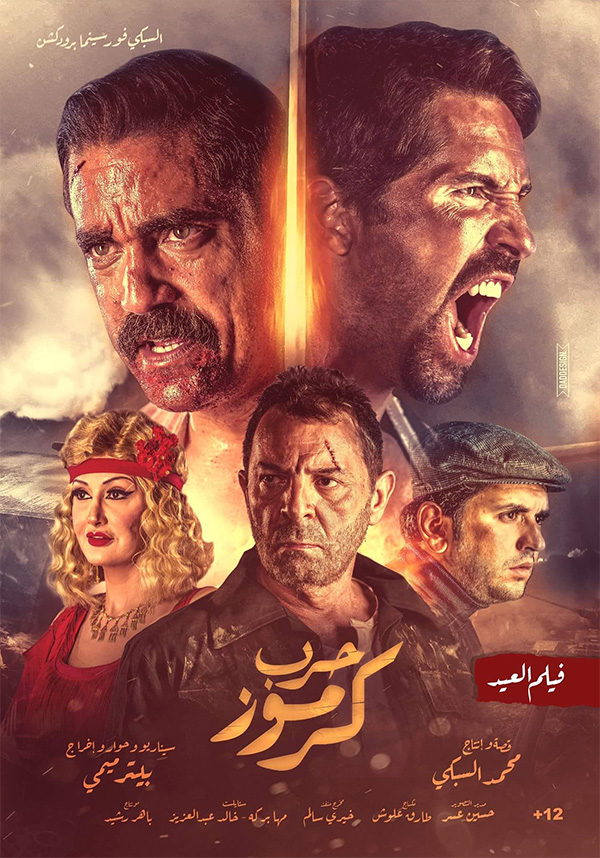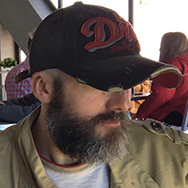 Latest posts by Phil Mills (see all)