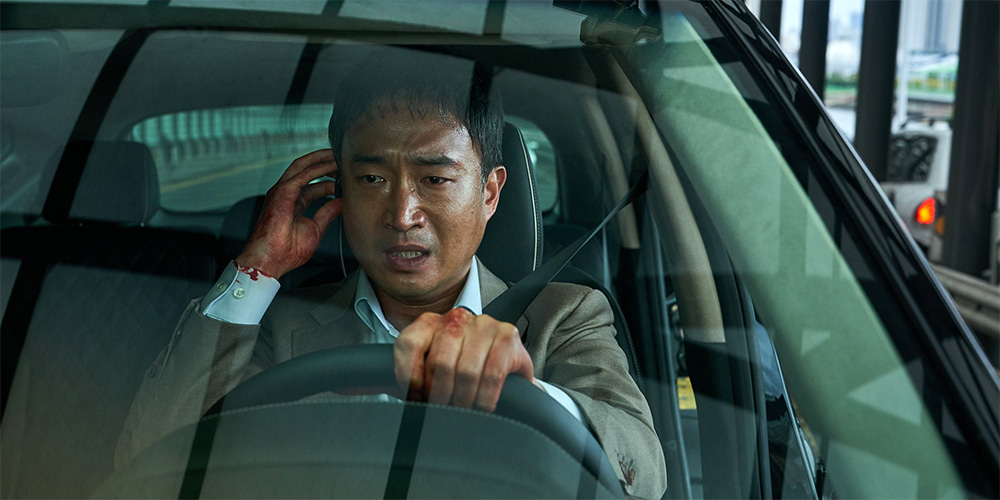 Trailer: 'Hard Hit'
---
'Hard Hit' (발신제한) is a 2021 South Korean thriller directed by Kim Chang-Ju.
The film follows a bank manager who finds himself trapped inside his own car after it is rigged to explode by a terrorist. The cast includes Jo Woo-Jin, Lee Jae-In, Jin Kyung, Kim Ji-Ho, and Ji Chang-Wook.
Synopsis: Bank manager Sung-Kyu (Jo Woo-Jin) puts his children into the car and sets off on another average journey to work. Suddenly, he receives a phone call from a restricted number. The voice on the other end informs him that his car will explode if he attempts to exit the vehicle. Sung-Kyu dismisses the call as a prank but when he sees his colleague's car go up in flames, he realises that he is the target of a terrorist attack. [© Far East Films]
'Hard Hit' opens across South Korea in June, 2021.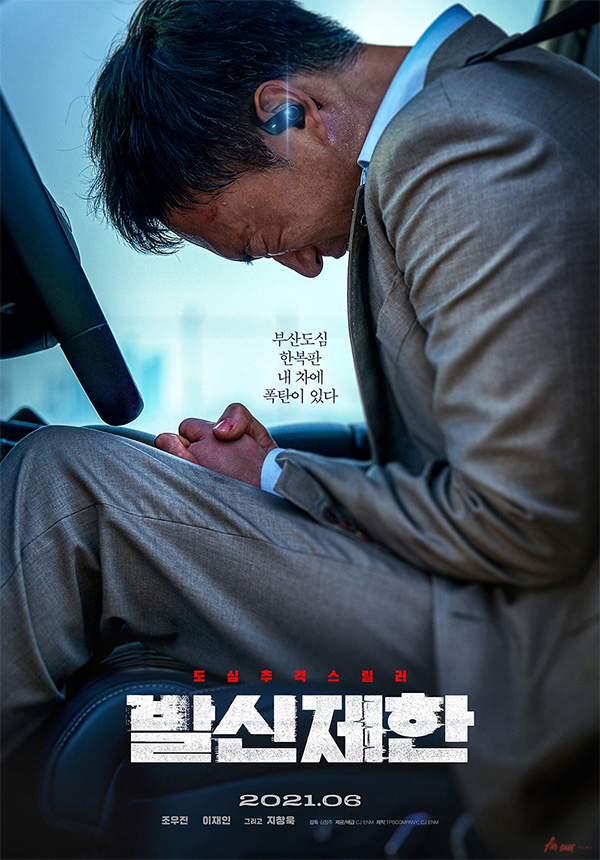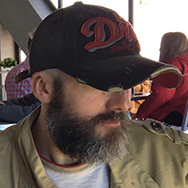 Latest posts by Phil Mills
(see all)