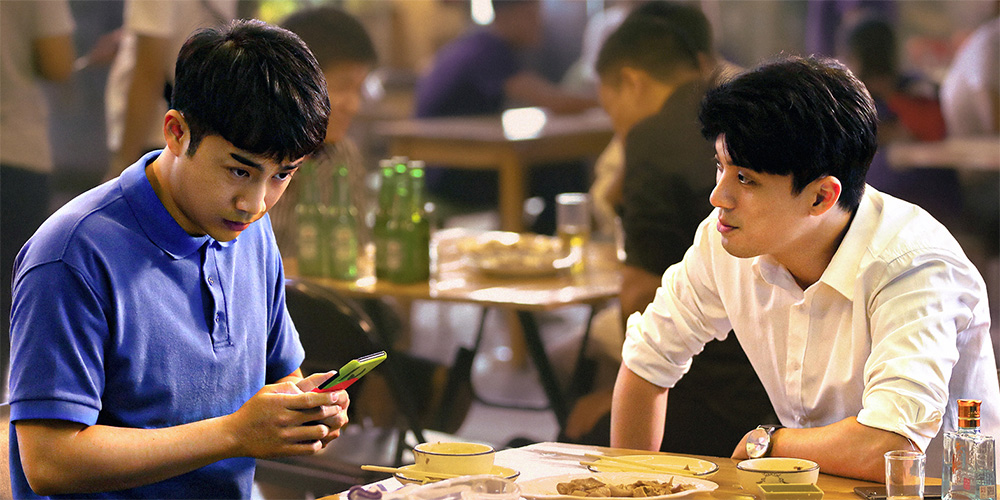 Trailer: 'He is My Brother'
---
'He is My Brother' (不二兄弟) is a 2023 Chinese family drama written and directed by Quek Shio Chuan.
The film revolves around a man who takes on the responsibility of caring for his autistic brother after their mother passes away. The cast includes Li Mao, J.C. Lin, He Hongshan, Ying Batu, and Li Meng.
Synopsis: After the death of his mother, Wen Xiu (JC Lin) takes on the responsibility of taking care of his autistic brother, Wenguang (Li Mao). His mother's eccentricity and his girlfriend's lack of understanding make Wenxiu, who is struggling with internal grievances, feel bound by his brother. The hardships of life eventually cause conflicts between the two to erupt. Will they be able to light up each other's lives with love, when they are tied to each other in the name of family? [© Far East Films]
'He is My Brother' opens across China on March 3, 2023.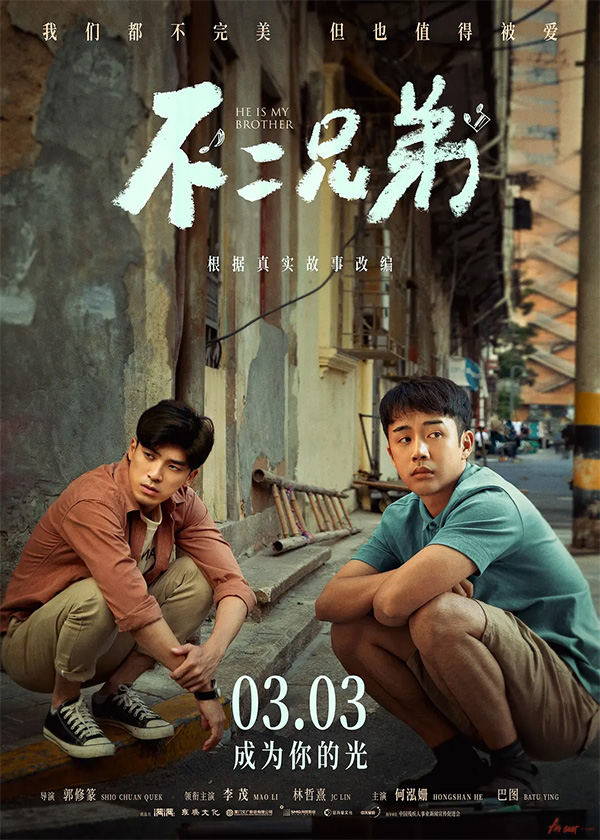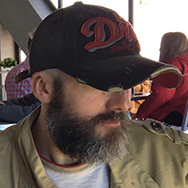 Latest posts by Phil Mills
(see all)