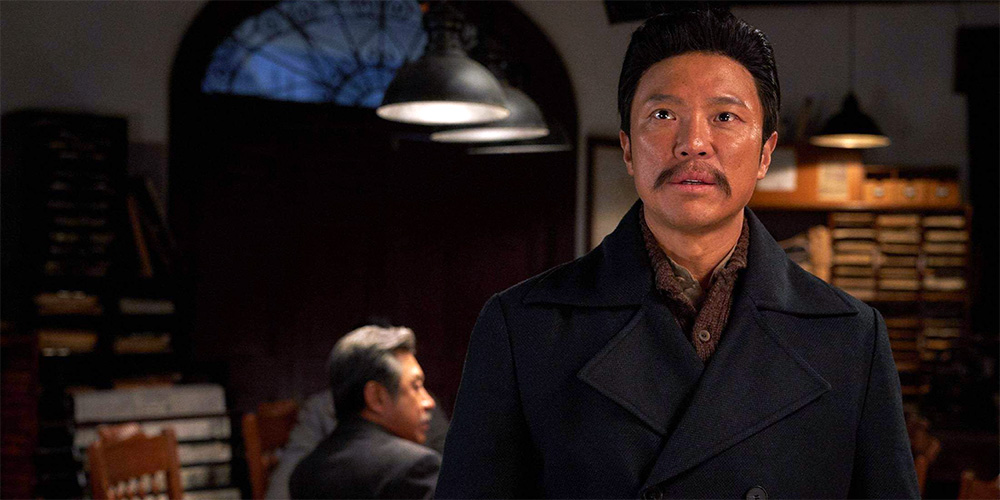 Trailer: 'Hero'
---
'Hero' (영웅) is a 2022 South Korean historical drama co-written and directed by Yoon Je-Kyun.
Based on the musical 'Youngwoong', the film follows a Korean independence fighter who takes it upon himself to try and assassinate the Japanese Resident-General. The cast includes Jung Sung-Hwa, Kim Go-Eun, Na Moon-Hee, Jo Jae-Yun, Bae Jeong-Nam, and Lee Hyun-Woo.
Synopsis: An Jung-Geun (Jung Sung-Hwa) is a fighter for the Korean independence movement. Seol-Hee (Kim Go-Eun) used to be a court lady for Queen Myeongseong, but, after the Japanese assassinated the Queen, she decided to get involved in Korean independence activity. She becomes a geisha and gains the favour of Hirobumi Ito, the Japanese Resident-General of Korea. He travels to Manchuria and Seol-Hee accompanies him. When Jung-Geun learns of Ito's travel plans from Seoul-Hee, he decides to assassinate him for the movement. [Source: AsianWiki]
'Hero' opens across South Korea in December, 2022.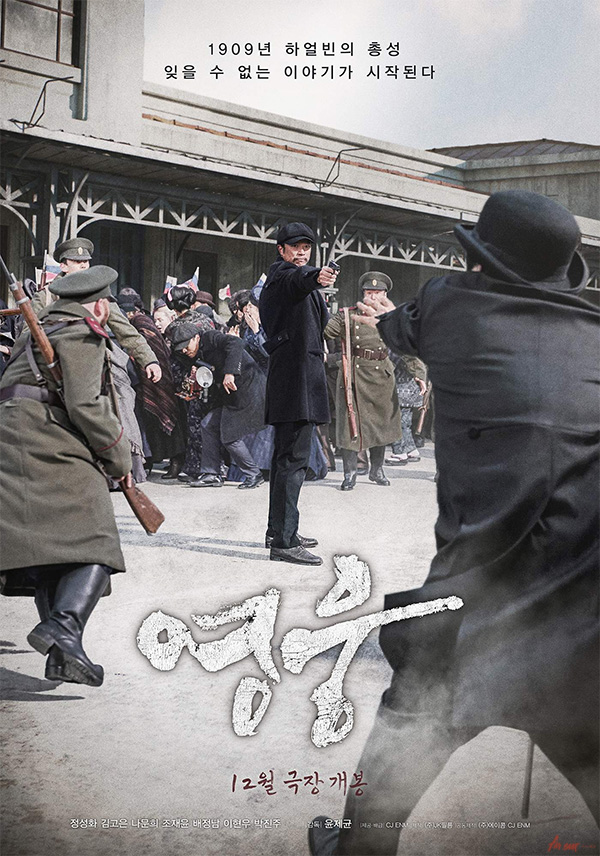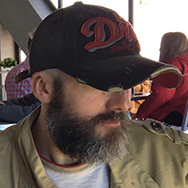 Latest posts by Phil Mills
(see all)