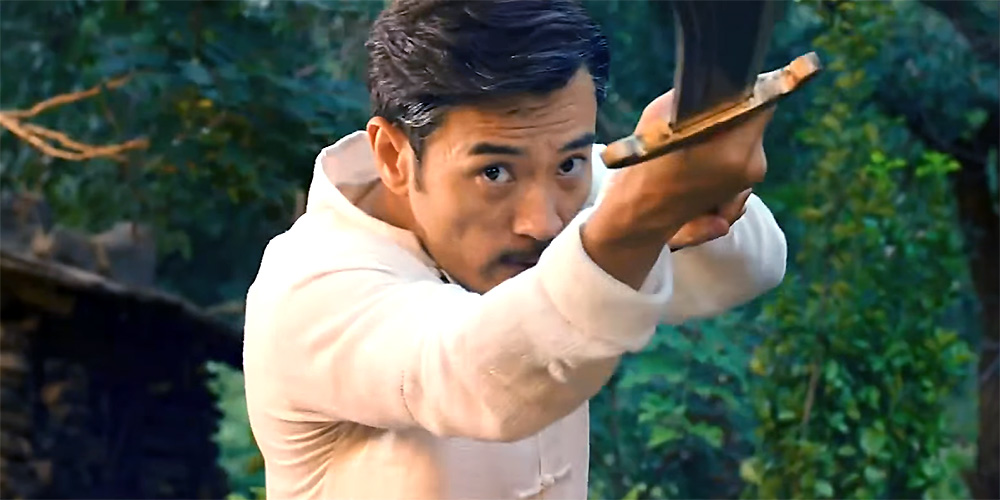 Trailer: 'The Hidden Sword'
'The Hidden Sword' (刀背藏身) is a Chinese martial arts action film directed by Xu Haofeng.
Based on Xu's own novella, the film is set in the 1930s and revolves around the developer of a special sword that is used by the Chinese army to help win the war against Japan. The cast includes Xu Qing, Chun Xia, Zhang Aoyue, Huang Jue, Chen Kuan-Tai, Geng Le, and Li Guangjie.
'The Hidden Sword' is due for release towards the end of 2017.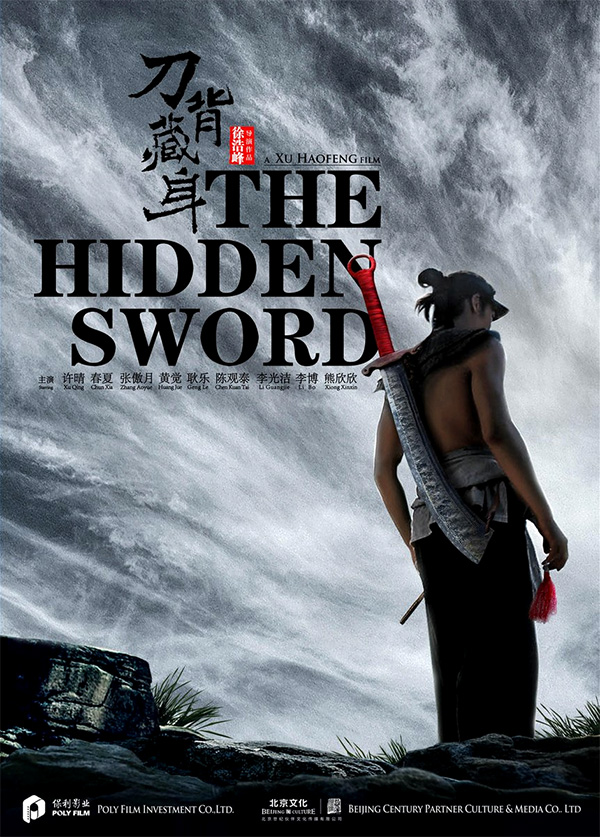 Film fan, anime addict, gaming geek, metalhead, and supreme dark overlord of Far East Films.
Latest posts by Phil Mills (see all)