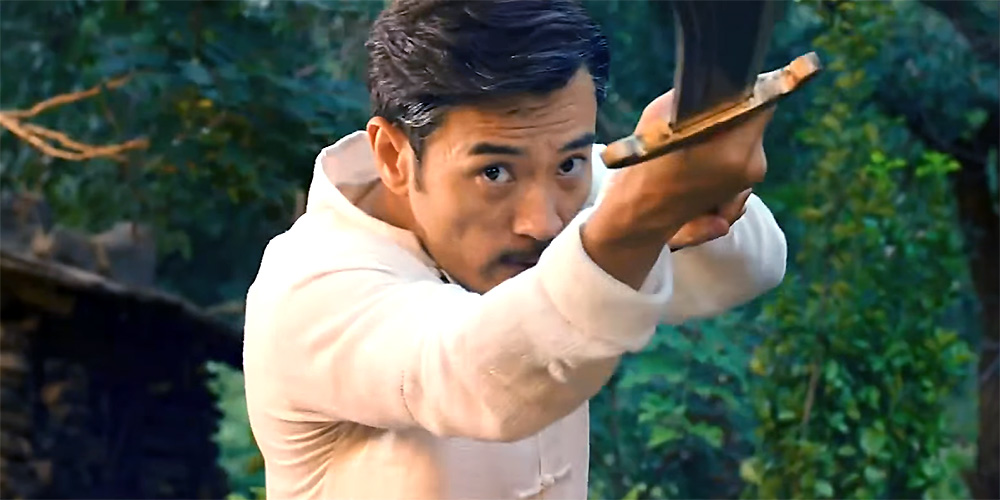 Trailer: 'The Hidden Sword'
'The Hidden Sword' (刀背藏身) is a 2017 Chinese martial arts action film directed by Xu Haofeng.
Based on Xu's own novella, the film is set in the 1930s and revolves around the developer of a special sword that is used by the Chinese army to help win the war against Japan. The cast includes Xu Qing, Jessie Li, Zhang Aoyue, Huang Jue, Chen Kuan-Tai, Geng Le, and Li Guangjie.
'The Hidden Sword' is due for release towards the end of 2017.