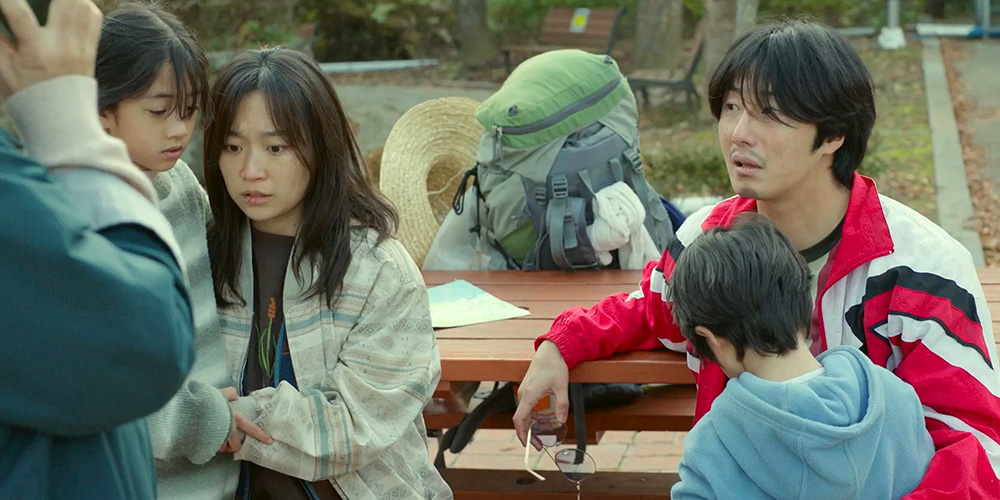 Trailer: 'Highway Family'
---
'Highway Family' (고속도로 가족) is a 2022 South Korean drama written and directed by Lee Sang-Moon.
The film revolves around a grieving mother who is drawn to a homeless family after she finds them asking for money at a highway rest stop. The cast includes Ra Mi-Ran, Jung Il-Woo, Kim Seul-Gi, Baek Hyun-Jin, and Seo Yi-Soo.
Synopsis: Ki-Woo (Jung Il-Woo) and Ji-Sook (Kim Seul-Gi) are married and they have two children. They are also homeless. They survive by setting up a tent at highway rest areas and Ki-Woo asks for money from people stopping at the rest area. He lies to those people by telling them that he lost his wallet. One day, Ki-Woo asks for money from Young-Sun (Ra Mi-Ran). Later, Young-Sun sees Ki-Woo asking for money from other people while using the same excuse that he told her. [Source: AsianWiki]
'Highway Family' opens across South Korea on November 2, 2022.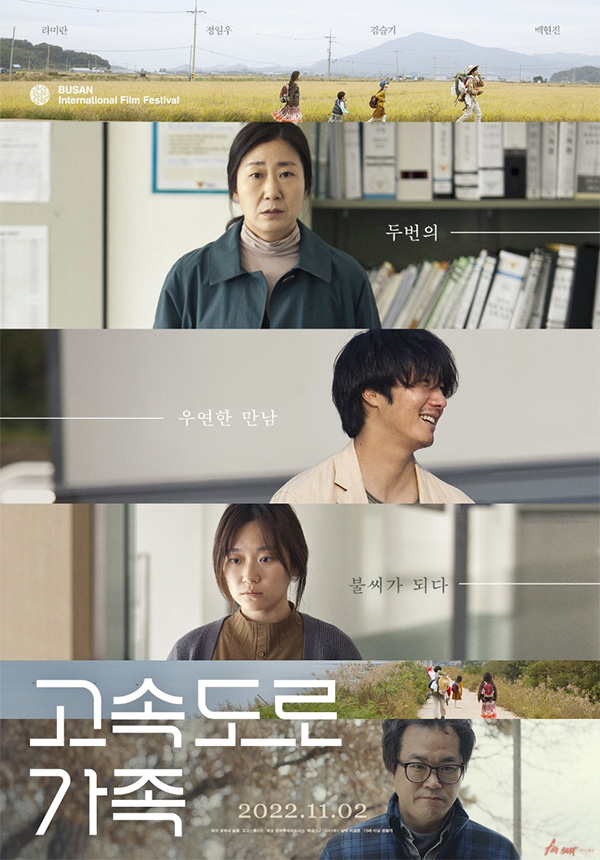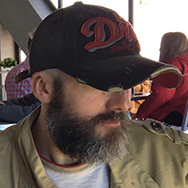 Latest posts by Phil Mills
(see all)