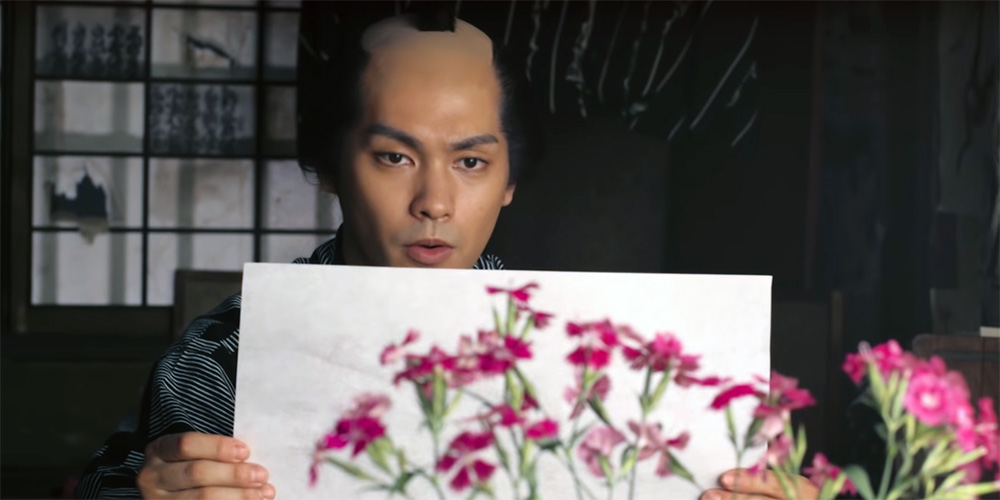 Trailer: 'Hokusai'
---
'Hokusai' is a 2020 Japanese biopic directed by Hajime Hashimoto.
The film recounts the life of Japanese artist, ukiyo-e painter and printmaker Katsushika Hokusai who is probably best known for the 'Thirty-six Views of Mount Fuji' woodblock print series. The cast includes Yuya Yagira, Min Tanaka, Hiroshi Abe, Eita, and Hiroshi Tamaki.
Synopsis: As a young man, Hokusai Katsushika (Yuya Yagira) is an unpopular painter. He is conflicted by his work, but he decides to keep painting. As an old man, Hokusai Katsushika (Min Tanaka) still has passion for painting and strives to improve his work.
'Hokusai' opens across Japan on May 29, 2020.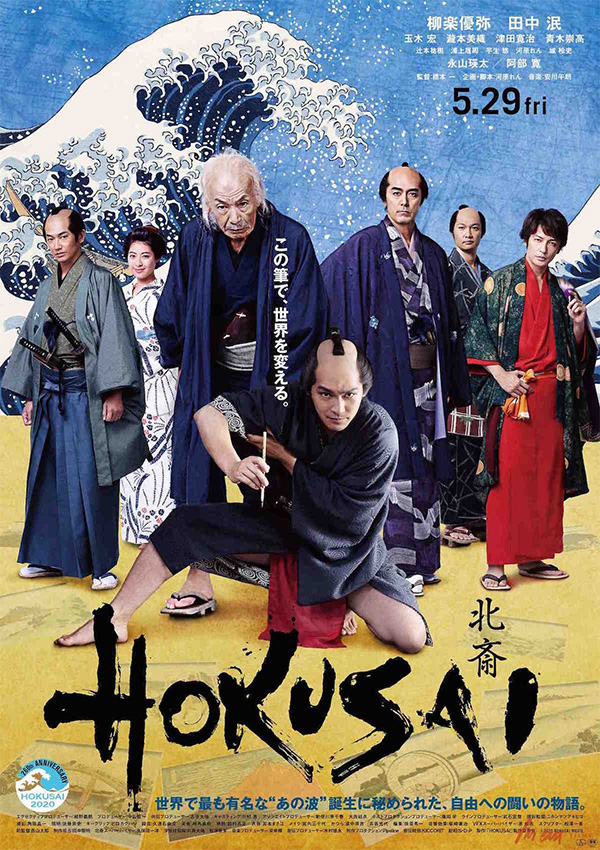 Synopsis by AsianWiki.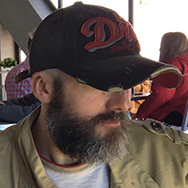 Latest posts by Phil Mills
(see all)