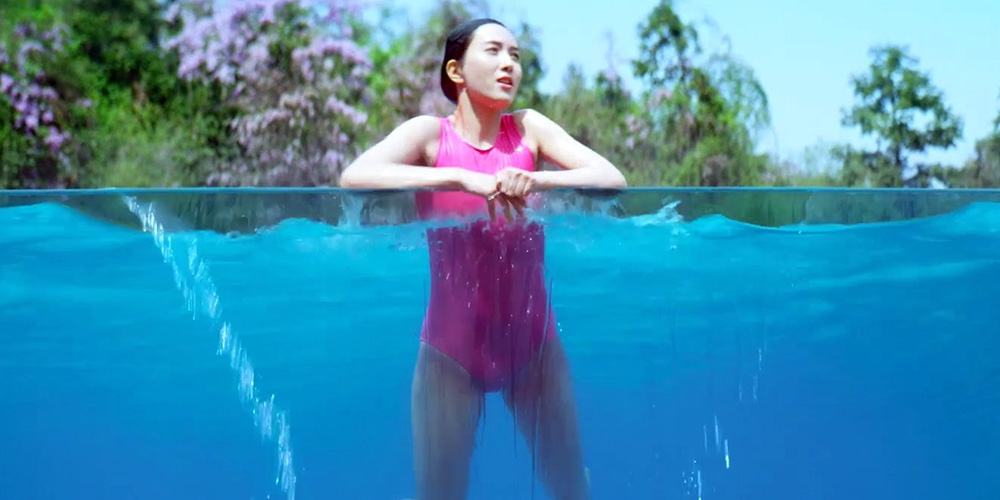 Trailer: 'Hot Soup'
---
'Hot Soup' (热汤) is a 2022 Chinese drama co-written and directed by Zhang Ming.
The film tells the stories of four seemingly unrelated individuals who find their lives gradually intertwined in their attempts to find happiness. The cast includes Chen Duling, Li Meng, Thomas Price, Zhao Yanguozhang, Chen Shengli, Liu Wenyi, Zuo Yi, and Song Fangyuan.
Synopsis: Qi Youcang, an artificial intelligence entrepreneur, and his fiancée have a violent disagreement about whether to have children. Lao Tu, a nightclub owner, wants to wash his hands of the business and leave the country with his relatives, but his lover and adopted daughter are very hesitant. Chen Huo, a hitchhiker, meets the girl of his dreams, but she is preparing to emigrate. A female doctor's thesis on happiness is rejected by her supervisor, Jin Kaiyuan, but she discovers that her supervisor's marriage is not happy. In the era of big data, these four seemingly unrelated groups of characters are gradually intertwined, and their parallel time and space hint at a certain intersection. [© Far East Films]
'Hot Soup' opens across China on September 16, 2022.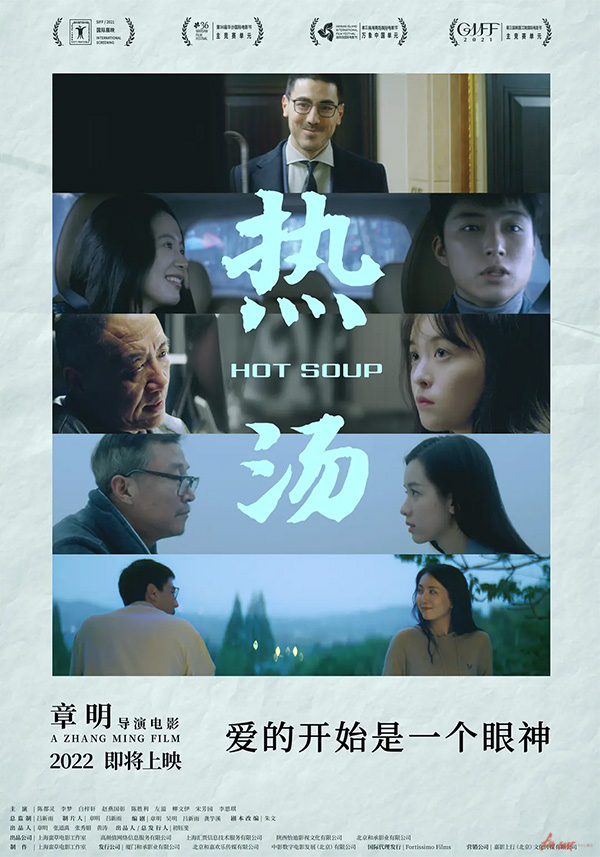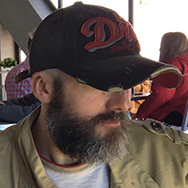 Latest posts by Phil Mills
(see all)