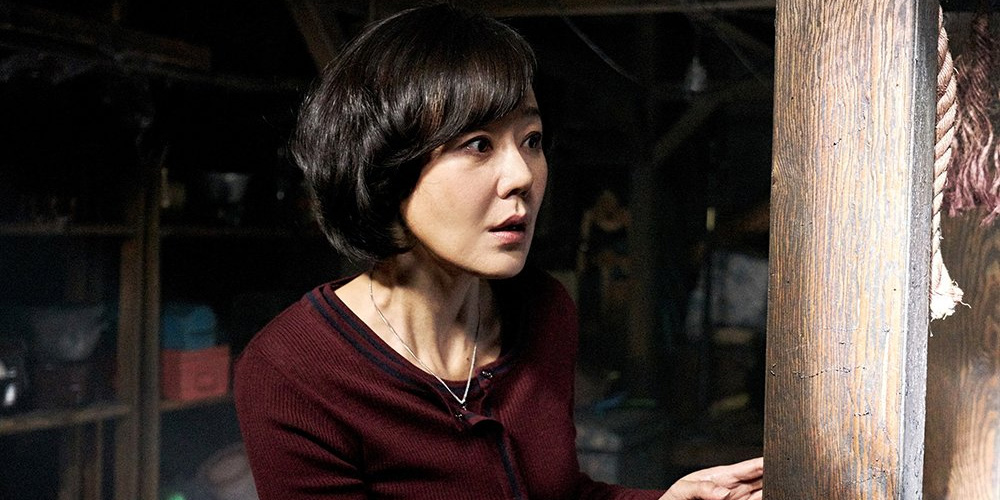 Trailer: 'House of the Disappeared'
---
'House of the Disappeared' (시간위의 집) is a 2017 South Korean mystery/thriller directed by Lim Dae-Woong.
The film revolves around a woman convicted for the murder of her husband and son, who returns to the scene of the crime years later to seek out the truth. The cast includes Kim Yunjin, TaecYeon, Jo Jae-Yun, Park Sang-Hoon, and Ko Woo-Rim.
Synopsis: 25 years ago, Mi-Hee (Kim Yunjin) was an ordinary housewife, married to Chul-Joong (Jo Jae-Yun) and having a son. Suddenly, her husband died and her son went missing. This all took place at their house. Mi-Hee was imprisoned for the past 25 years. She is now released from prison and goes back to the home where everything took place. [Source: AsianWiki]
'House of the Disappeared' opens across South Korea on April 6, 2017.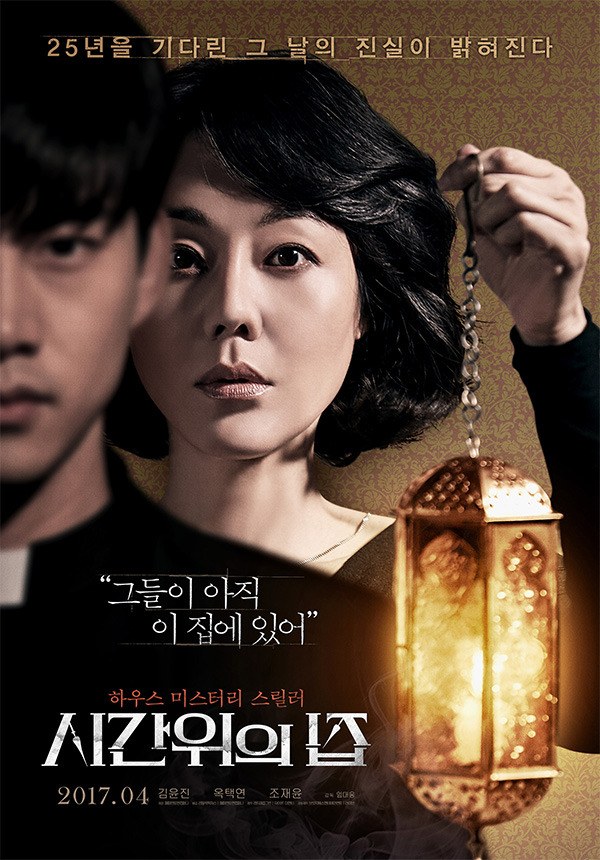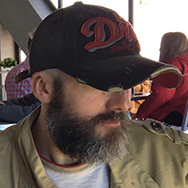 Latest posts by Phil Mills
(see all)