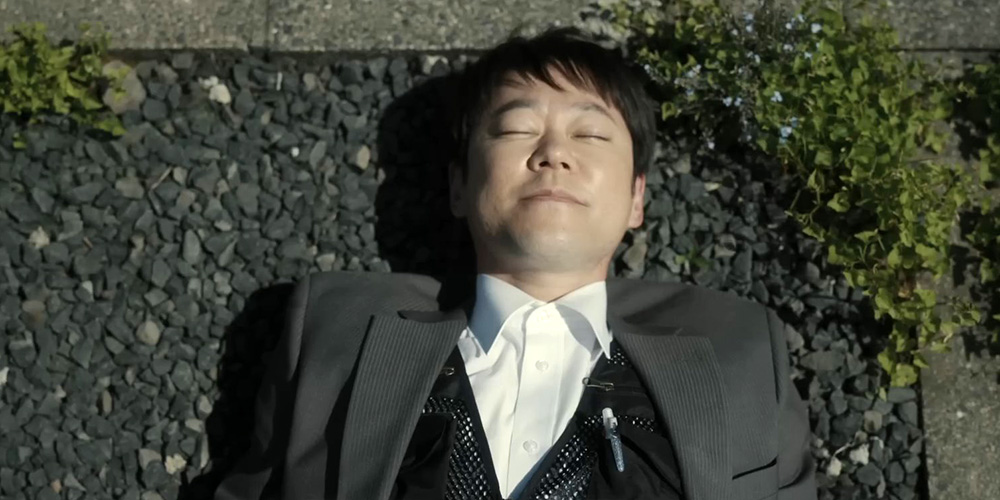 Trailer: 'I Am Makimoto'
---
'I Am Makimoto' (アイ・アム まきもと) is a 2022 Japanese drama directed by Nobuo Mizuta.
The film, which is a remake of the 2013 British-Italian movie 'Still Life', revolves around an omiokuri (seeing off) department worker who finds his life changed by the people he meets. The cast includes Sadao Abe, Hikari Mitsushima, Ryudo Uzaki, Kouhei Matsushita, and Denden.
Synopsis: So Makimoto (Sadao Abe) works in the omiokuri department at city hall. The department's main responsibility is to hold funerals for deceased individuals without family members and bury them at a cemetery. Makimoto doesn't like to socialize with other people or listen to other people. By doing his job, he meets various people and slowly begins to change his life. [Source: AsianWiki]
'I Am Makimoto' opens across Japan on September 30, 2022.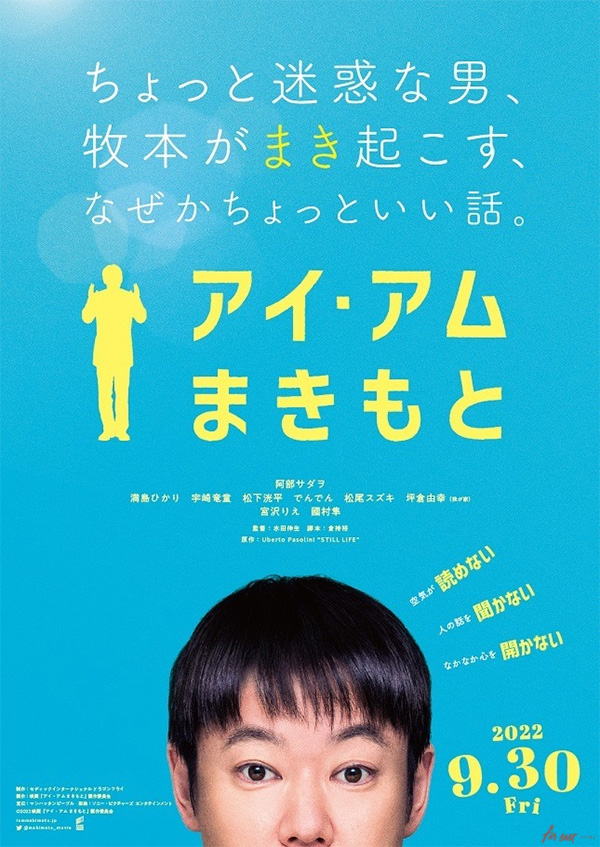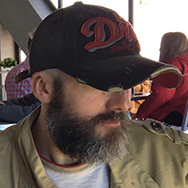 Latest posts by Phil Mills
(see all)