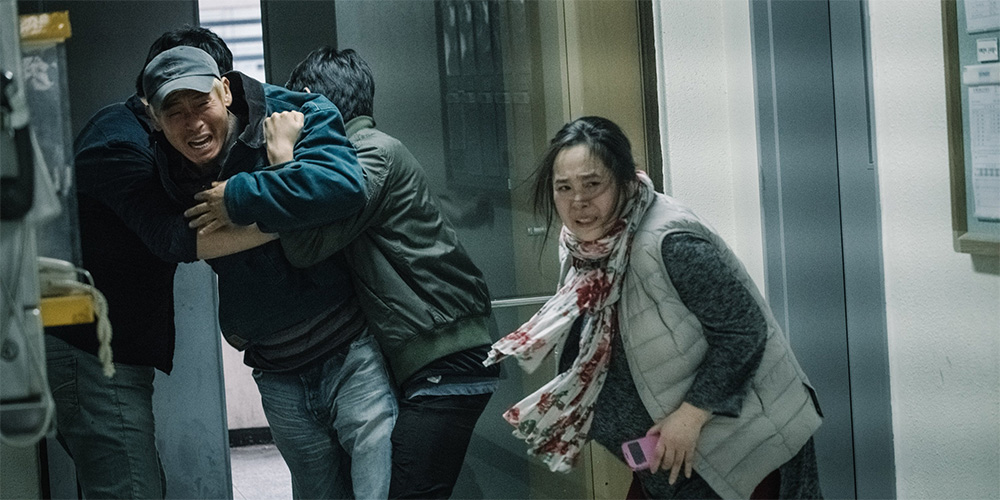 Trailer: 'Idol'
---
'Idol' (우상) is an upcoming South Korean crime thriller written and directed by Lee Su-Jin.
The film revolves around a politician who finds his career in danger as a result of an accident involving his son. The cast includes Han Suk-Kyu, Sol Kyung-Gu, and Chun Woo-Hee.
Synopsis: Koo Myung-Hui (Han Suk-Kyu) is a successful politician and an upstanding citizen with a strict moral code. After his son is involved in a traffic accident, he is shocked to discover that he is trying to cover it up. Meanwhile, Yoo Joong-Sik (Sol Kyung-Gu) is the father of a mentally handicapped boy named Boo-nam who is the victim of the accident. Boo-nam was with a girl named Ryeon-hwa (Chun Woo-Hee) the night that he was killed and she saw everything firsthand. For some mysterious reason though, she has disappeared without a trace so both men go looking for her for two very different reasons.
'Idol' opens across South Korea in March 2019.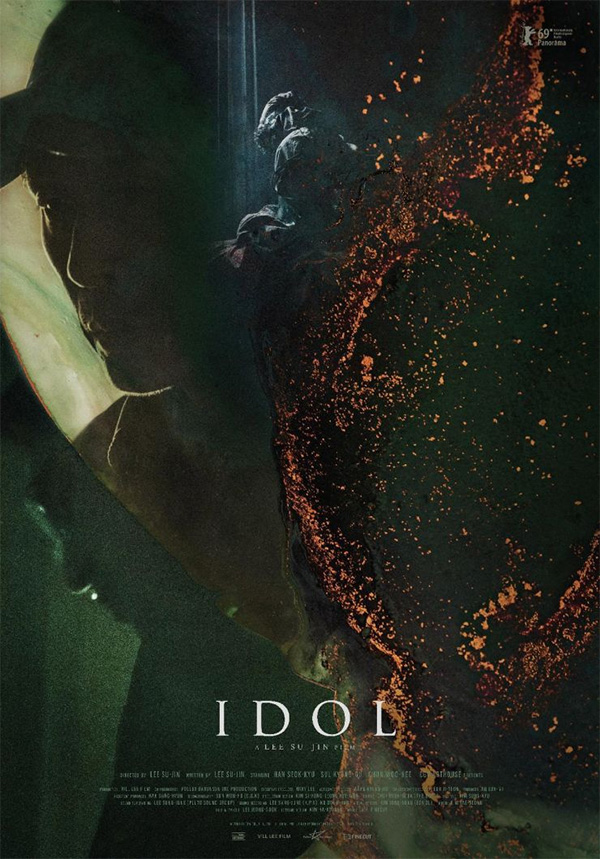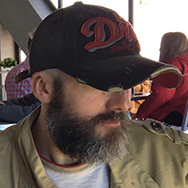 Latest posts by Phil Mills
(see all)