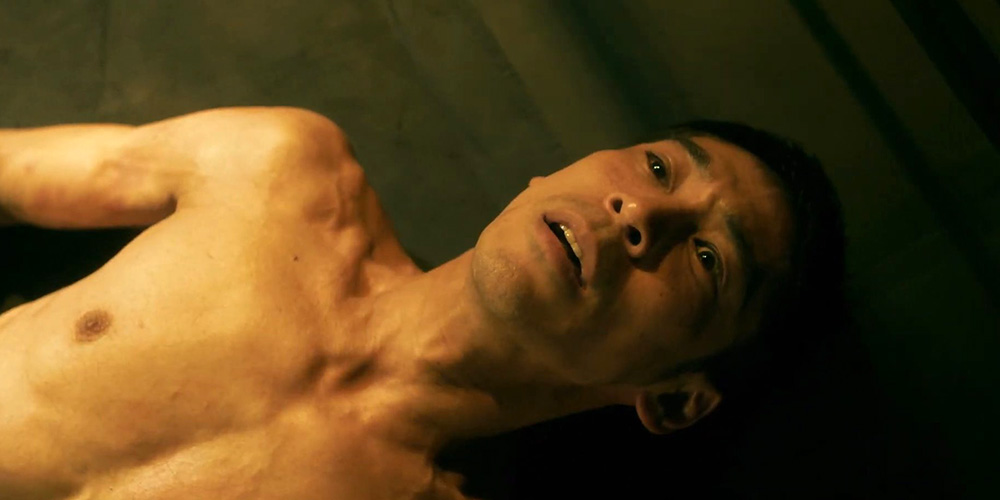 Trailer: 'I'm Glad to Be Alive'
---
'I'm Glad to Be Alive' (生きててよかった) is a 2022 Japanese sports drama written and directed by Taichi Suzuki.
The film revolves around a retired boxer who finds himself drawn back into the ring after a mysterious man offers him a large sum of money. The cast includes Ryu Kohata, Eri Kamataki, Hiroki Konno, Shuntarou Yanagi, and Mijika Nagai.
Synopsis: Sota Kusunoki, a boxer whose body has been ripped apart by years of fighting, is forced to retire following a doctor's recommendation. Unable to let go of his unfulfilled regrets and obsession with fighting, Kusunoki decides to retire when he marries his girlfriend. He takes a job in order to build a new life, but he has a hard time doing anything right and does not fit in with society. One day, Kusunoki receives an offer from a mysterious man who claims to be a fan to participate in an underground martial arts tournament with a large sum of money at stake. Kusunoki accepts the offer with the intention of only doing it once, but the excitement of the ring, which he has not felt for a long time, comes back to him, and he finds himself immersed in the world of fighting once again. [© Far East Films]
'I'm Glad to Be Alive' opens across Japan on May 13, 2022.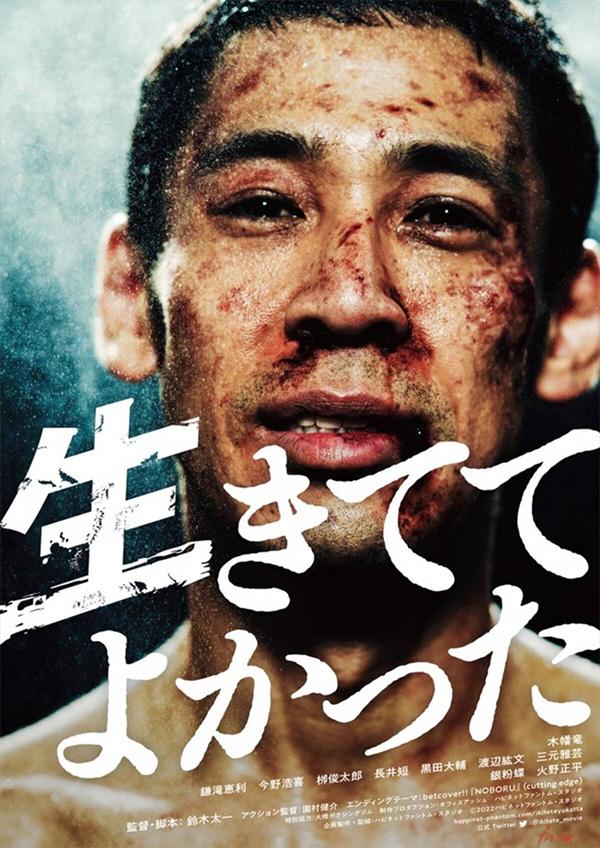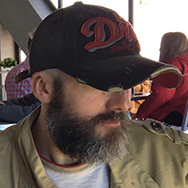 Latest posts by Phil Mills
(see all)