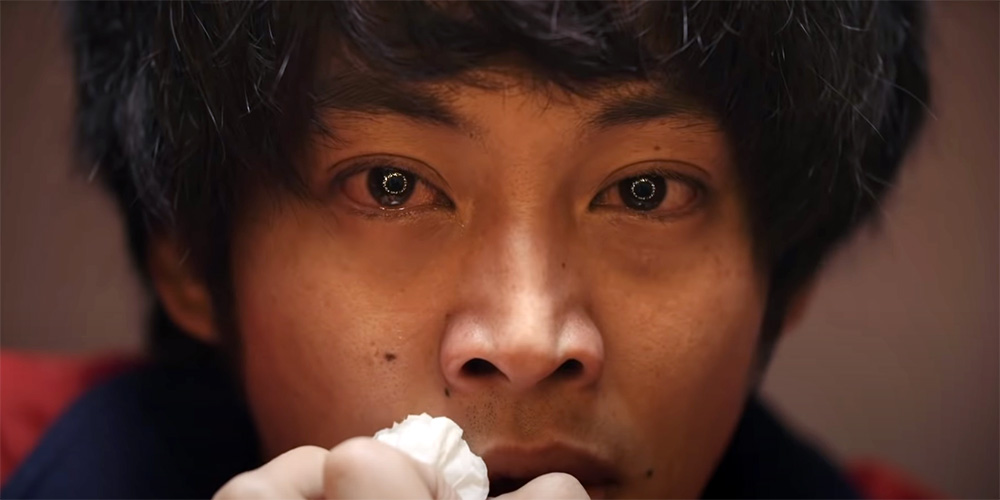 Trailer: 'In Those Days'
---
'In Those Days' (あの頃) is a 2021 Japanese drama directed by Rikiya Imaizumi.
Based on an autobiographical comic by Mikito Tsurugi, the story follows a group of former friends brought together by their love of a pop idol who are reunited years later after one of them falls ill. The cast includes Tori Matsuzaka, Taiga Nakano, Takashi Yamanaka, Ryuya Wakaba, Tateto Serizawa, and Kentaro Kokado.
Synopsis: Mikito Tsurugi (Tori Matsuzaka) fails to enter a university. He doesn't have a girlfriend or money. There's nothing to make him happy. He then watches an Aya Matsuura music video and becomes fascinated by the idols from Hello! Project. He then forms the band "Renai Kenkyukai" with people he met at an idol event. They spend their days working on their music as a band. As time goes by, the band members begin to have more important things to do than following idols and playing in their band. The band members drift apart. Mikito Tsurugi then learns that band member Kozumin has cancer. Due to this, Mikito Tsurugi meets the other band members from "Renai Kenkyukai" for the first time in a long time. [Source: AsianWiki]
'In Those Days' opens across Japan on February 19, 2021.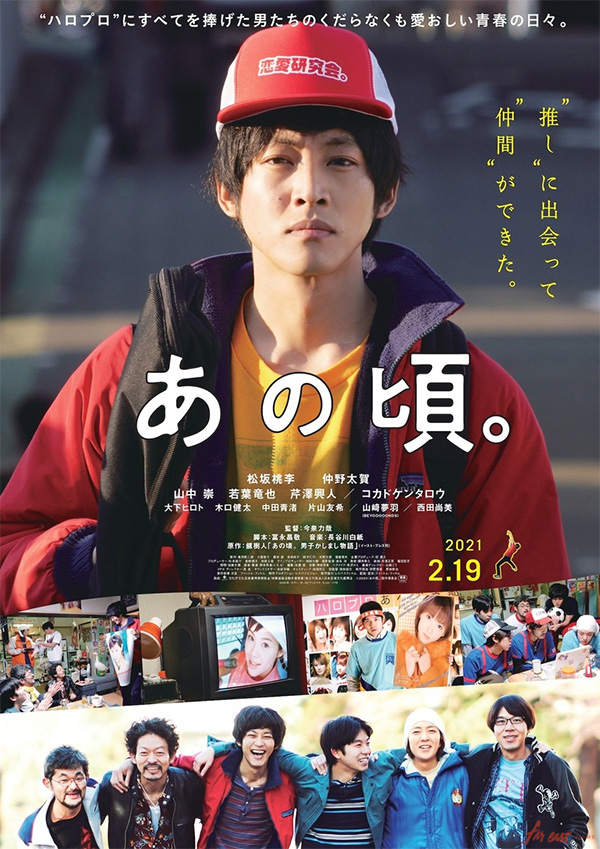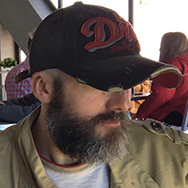 Latest posts by Phil Mills
(see all)