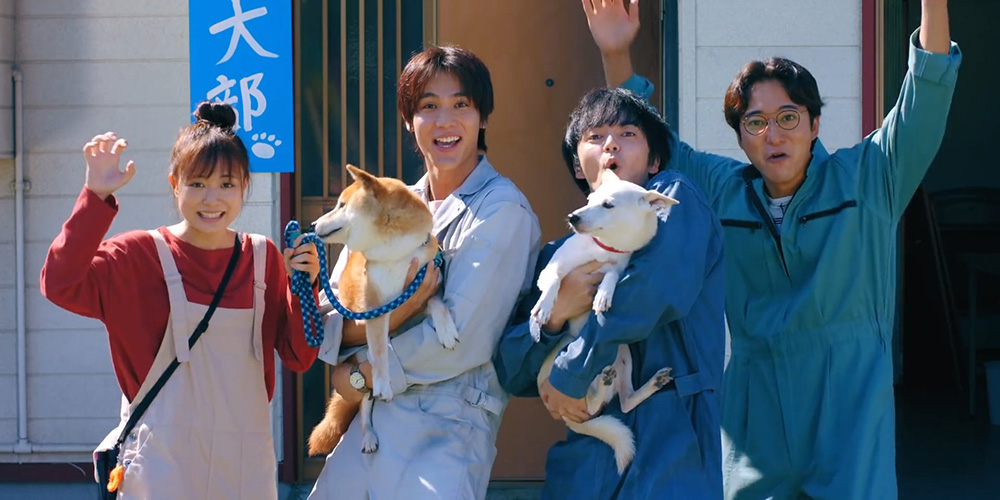 Trailer: 'Inubu'
---
'Inubu' (犬部!) is a 2021 Japanese drama directed by Tetsuo Shinohara.
The film follows a young man with a love for animals who decides to set up a special club dedicated to rescuing those in need. The cast includes Kento Hayashi, Taishi Nakagawa, Sakurako Ohara, Kodai Asaka, and Momoko Tanabe.
Synopsis: Sota Hanai (Kento Hayashi) is a 22-year-old university student in the veterinary department. Ever since he was little, Sota has always loved animals and he has a number of rescued pets at home. One day, he saves a dog that was being used in experiments. Realising that he needs to do more, Sota sets up the "Inubu" club to help save other animals. His friend in the veterinary department, Ryosuke Shibasaki (Taishi Nakagawa) also joins the group and together they work hard to protect the animals. 16 years later, a report comes out that Sota has been was arrested…[© Far East Films]
'Inubu' opens across Japan on July 22, 2021.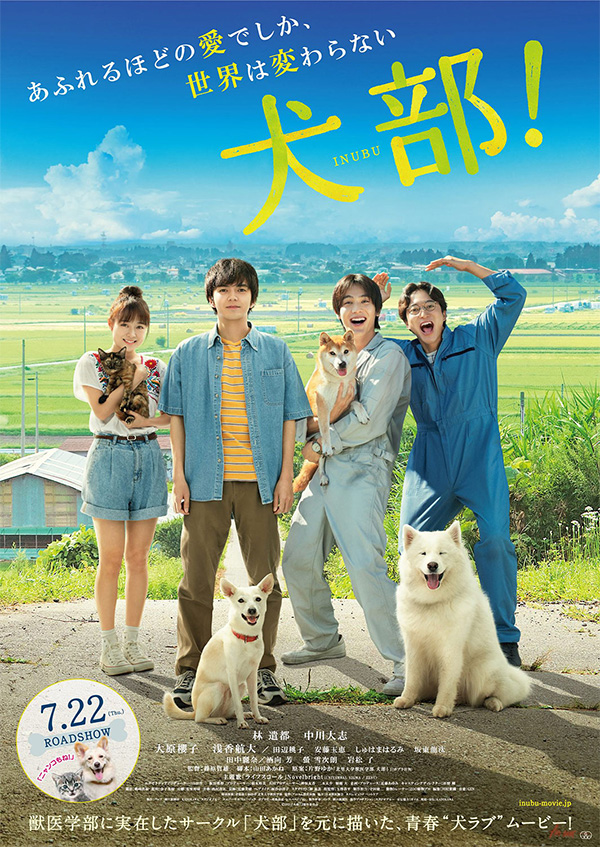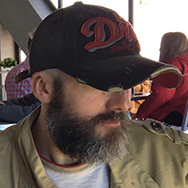 Latest posts by Phil Mills
(see all)