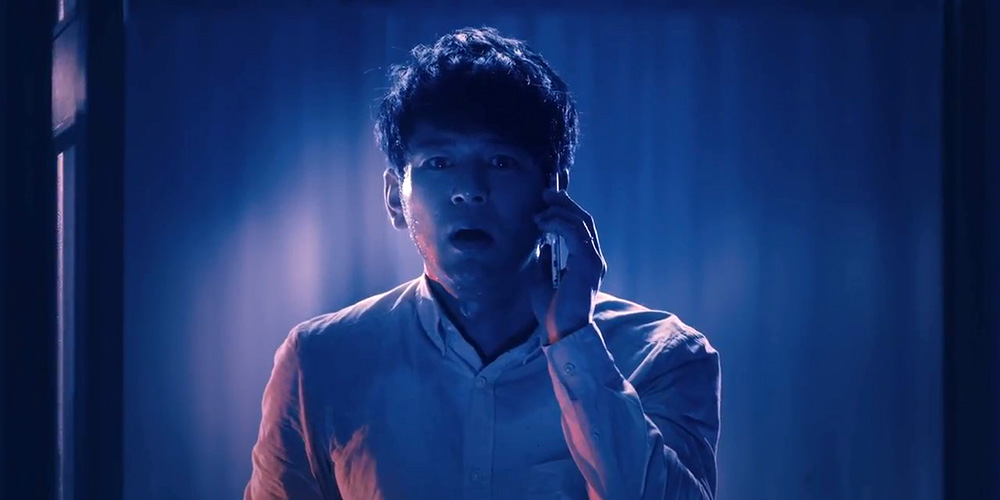 Trailer: 'It Comes'
'It Comes' (来る) is an upcoming Japanese supernatural horror film directed by Tetsuya Nakashima.
Based on a novel by Ichi Sawamura, the story revolves around a couple who must protect their 2-year-old daughter from a monster called Bogiwan. The cast includes Junichi Okada, Haru Kuroki, Nana Komatsu, Takako Matsu, Satoshi Tsumabuki, and Munetaka Aoki.
Synopsis: Hideki Tahara (Satoshi Tsumabuki) and Kana Tahara (Haru Kuroki) are newlyweds. Hideki is excited about his future with Kana. One day, a mysterious person visits the company where Hideki works. Hideki's colleague conveys the visitor's message to Hideki "about Chisa-san case." As soon as Hideki hears the name Chisa, he becomes stunned. His wife is pregnant and they have picked the name Chisa for their baby. Only Hideki and Kana know the name. Soon the colleague that talked to the visitor has a mysterious death. 2 years later, more mysterious cases take place around Hideki. He is then introduced to freelance writer Nozaki (Junichi Okada) and his girlfriend Makoto Higa (Nana Komatsu).
'It Comes' opens across Japan on December 7, 2018.