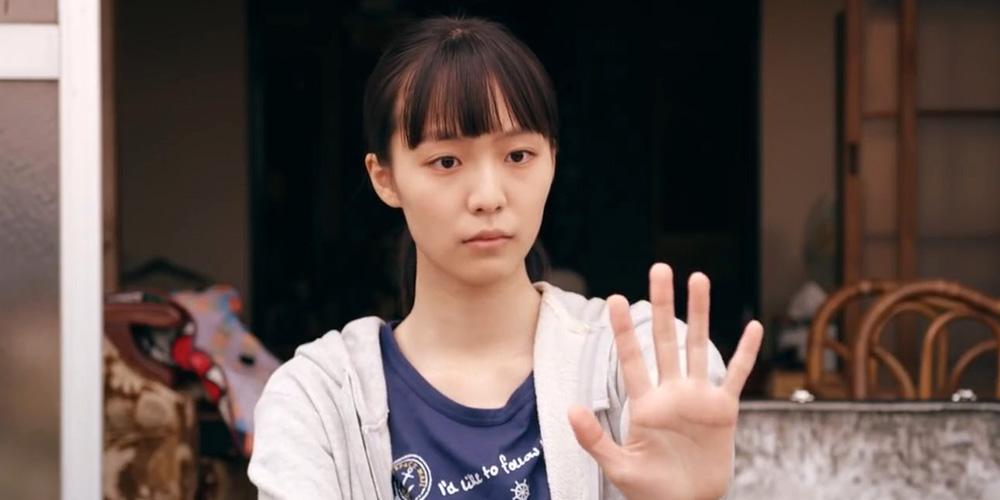 Trailer: 'Itomichi'
---
'Itomichi' (いとみち) is a 2021 Japanese drama written and directed by Satoko Yokohama.
Based on a novel by Osamu Koshigaya, the film follows a shy Tsugaru-shamisen player who decides to take a job at a maid café to try and improve her social skills. The cast includes Ren Komai, Etsushi Toyokawa, Mei Kurokawa, Mayuu Yokota, and Ayumu Nakajima.
Synopsis: Ito Soma (Ren Komai) is a high school student with a talent for playing Tsugaru-shamisen. She learned to play from her now deceased mother. Due to her strong Tsugaru dialect and shy personality, Soma has a hard time playing in public and also experiences difficulty in social settings. In an attempt to improve herself, Soma decides to take a part-time job at a maid café. Her father, Koichi (Etsushi Toyokawa) is worried about her so he takes it upon himself to watch over her while she works. Thankfully, her interactions with various different people helps Soma to grow as person. [© Far East Films]
'Itomichi' opens across Japan on June 25, 2021.