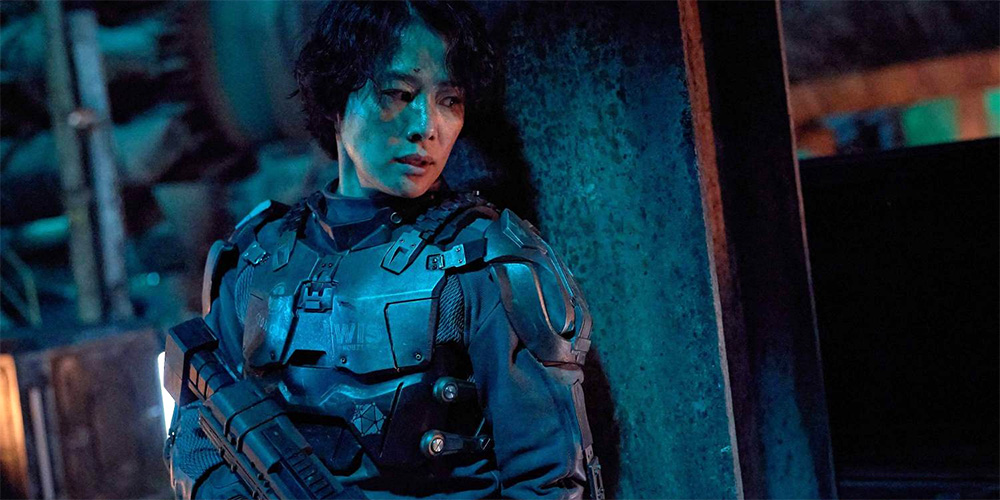 Trailer: 'Jung_E'
---
'Jung_E' (정이) is a 2023 South Korean sci-fi action-drama written and directed by Yeon Sang-Ho.
The film revolves around a researcher at an AI lab who leads the effort to end a civil war by cloning the brain of a heroic soldier – her mother. The cast includes Kim Hyun-Joo, Kang Soo-Yeon, Ryoo Kyung-Soo, and Park So-Yi.
Synopsis: Set in the year 2194, Jung_E portrays a desolated Earth in the 22nd century that is no longer habitable due to climate change where humans are forced to live in a man-made shelter built for survival. Amid the chaos, an internal war breaks out in the shelter. Victory – meaning the end of the war – now hinges on finding a way to clone the legendary mercenary Jung_E into a scalable robot.
'Jung_E' will be released on Netflix on January 20, 2023.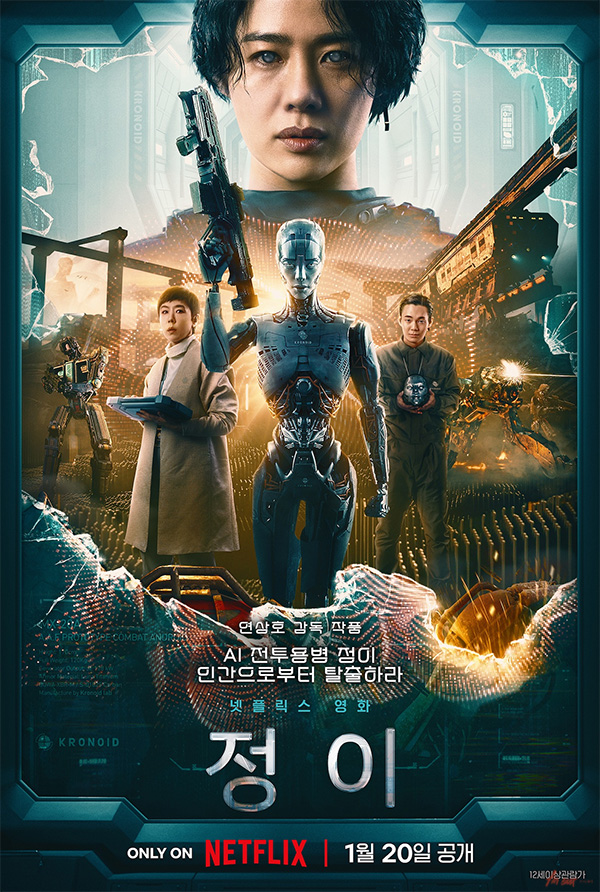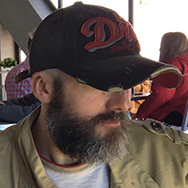 Latest posts by Phil Mills
(see all)