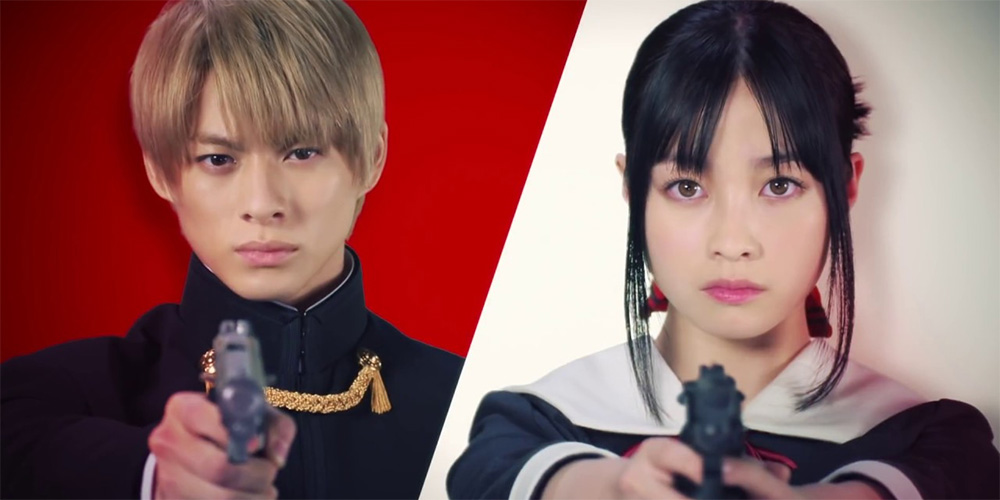 Trailer: 'Kaguya-sama: Love Is War'
'Kaguya-sama: Love Is War' (かぐや様は告らせたい~天才たちの恋愛頭脳戦~) is an upcoming Japanese live-action adaptation of the manga series by Aka Akasaka.
Directed by Hayato Kawai, the story follows a pair of student geniuses who fall for each other but are far too proud to confess their feelings. The cast includes Sho Hirano, Kanna Hashimoto, Hayato Sano, Natsumi Ikema, and Nana Asakawa.
Synposis: A prestigious private high school has students who rank academically at the top of the nation. The school's student council president is Miyuki Shirogane (Sho Hirano) and their student council vice-president is Kaguya Shinomiya (Kanna Hashimoto). They are attracted to each other, but do not confess their feelings for each other due to their stubborn pride. About a half a year has passed since they have kept their feelings private. Now, Miyuki Shirogane and Kaguya Shinomiya think the person who confesses first will be the loser. They both think of ways to make the other person confess first.
'Kaguya-sama: Love Is War' opens across Japan on September 6, 2019.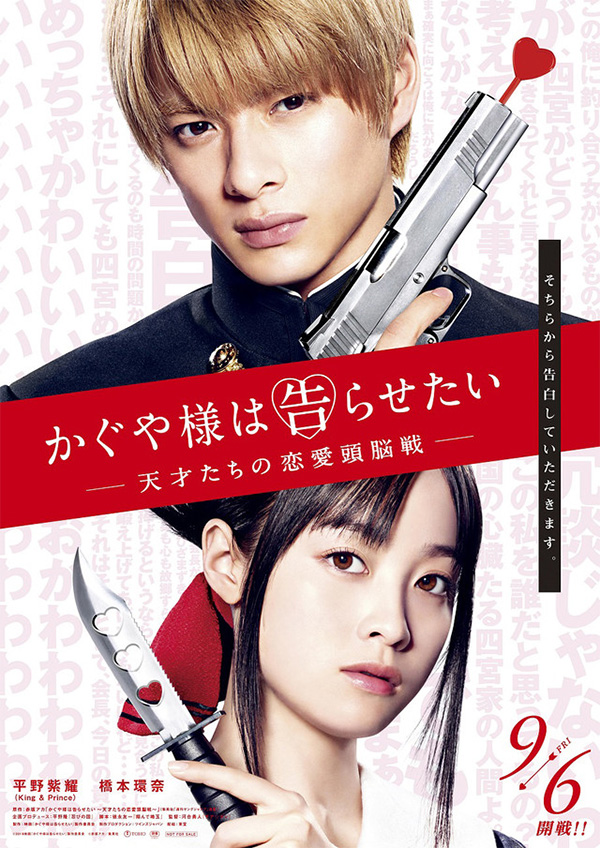 Synopsis by AsianWiki.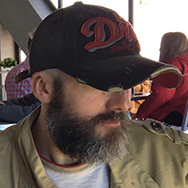 Film fan, anime addict, gaming geek, metalhead, and supreme dark overlord of Far East Films.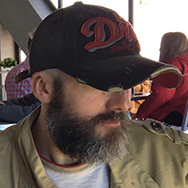 Latest posts by Phil Mills (see all)