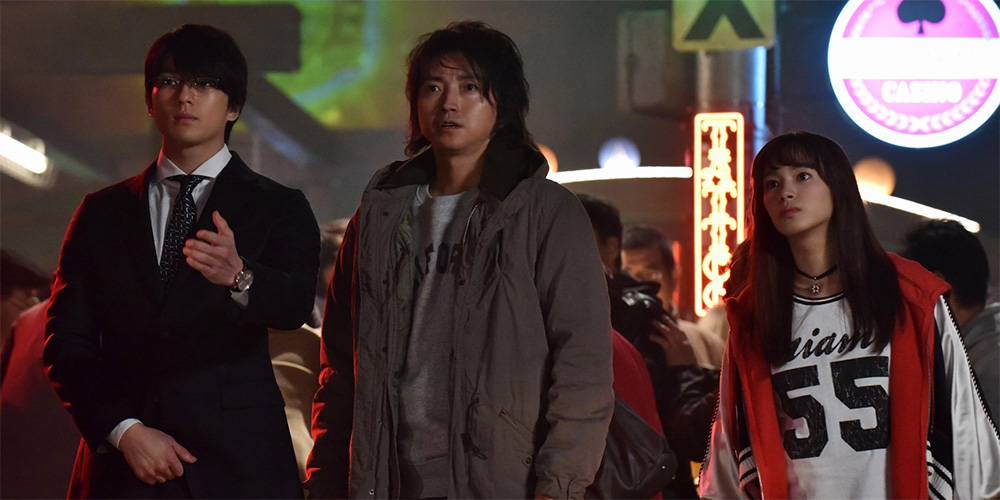 Trailer: 'Kaiji: Final Game'
'Kaiji: Final Game' (カイジ ファイナルゲーム) is a 2020 Japanese gambling adventure movie directed by Toya Sato.
The film, which is the third in the series of live-action adaptations of Nobuyuki Fukumoto's manga (see 'Kaiji: The Ultimate Gambler'), finds Kaiji forced to risk everything on a series of life and death games. The cast includes Tatsuya Fujiwara, Sota Fukushi, Nagisa Sekimizu, Mackenyu Arata, and Kotaro Yoshida.
Synopsis: Kaiji (Tatsuya Fujiwara) is about to have his life changed. The thrill is beyond anything he, or most people, have experienced. He is given four games, all of which are challenges, and include life and death situations. Things are about to get both mental and physical.
'Kaiji: Final Game' opens across Japan on January 10, 2020.