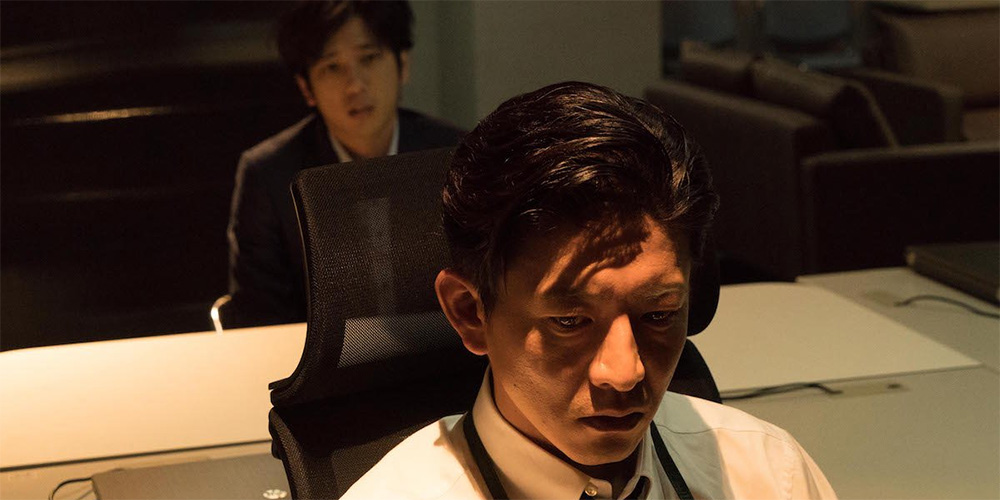 Trailer: 'Killing For The Prosecution'
'Killing For The Prosecution' (検察側の罪人) is an upcoming Japanese crime thriller written and directed by Masato Harada.
Based on a novel by Shusuke Shizukui, the film follows a pair of prosecutors as they attempt to piece together the events surrounding the murder of a money lender. The cast includes Takuya Kimura, Kazunari Ninomiya, Yuriko Yoshitaka, Takehiro Hira, Koji Ookura, and Yoshi Sakou.
Synopsis: Takeshi Mogami (Takuya Kimura) works at the Tokyo prosecutor's office focusing on violent criminal cases. Keiichiro Okino (Kazunari Ninomiya) admires him and is happy to be assigned to work with Mogami. When a money lender is killed for his dealings, Shigeo Matsukura (Yoshi Sakou) is considered the main suspect. Matsukura has a past involving a schoolgirl and the prosecutors must strive to make the case.
'Killing For The Prosecution' opens across Japan on August 24, 2018.