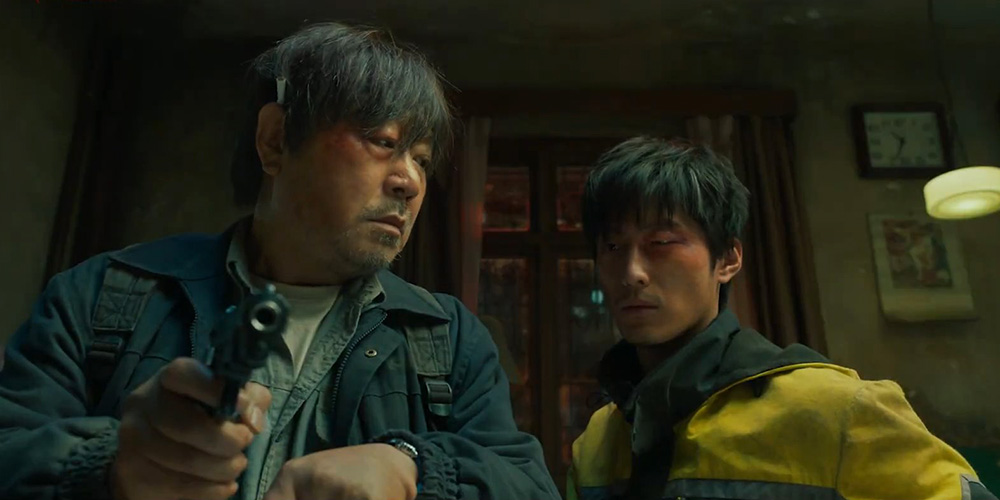 Trailer: 'Knock Knock'
---
'Knock Knock' (不速来客) is a 2021 Chinese mystery thriller written and directed by Liu Xiang.
The film revolves around three complete strangers who are all present during a murder and must now attempt to track down the culprit.  The cast includes Fan Wei, Shawn Dou, Zhang Songwen, Zhu Zhu, Liang Chao, and Hu Ming.
Synopsis: In one night, in one room, three strangers–a thief, a retired policeman, and a delivery guy–are all present during the murder of the room's occupant. As the trio tries to figure out this bizarre situation, the stakes are raised when they discover a huge pile of cash. They soon realize that the only way to get out alive is to unravel this mystery. What initially seems like a coincidence, turns out to be destined from the beginning.
'Knock Knock' opens across China on October 22, 2021.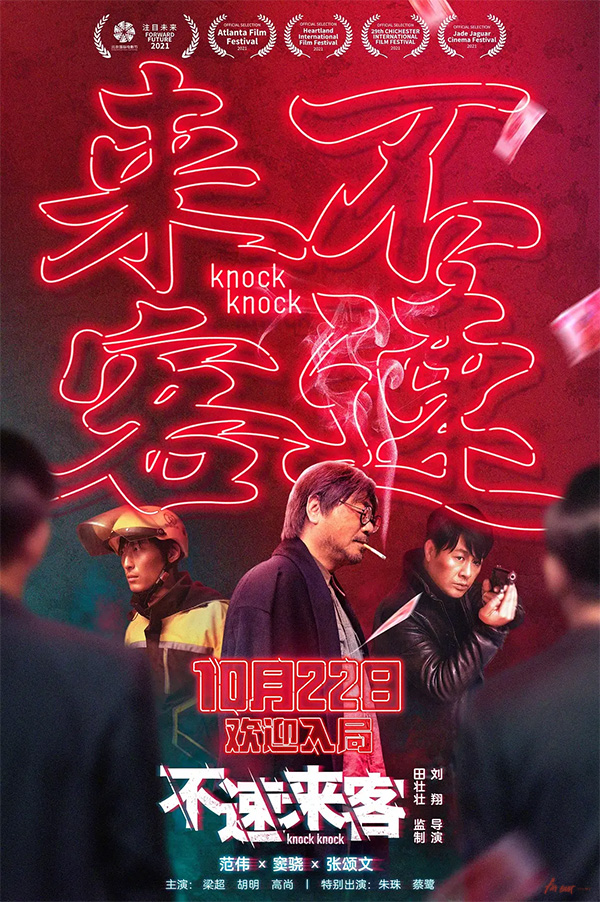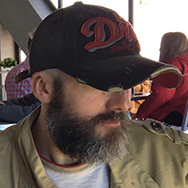 Latest posts by Phil Mills
(see all)