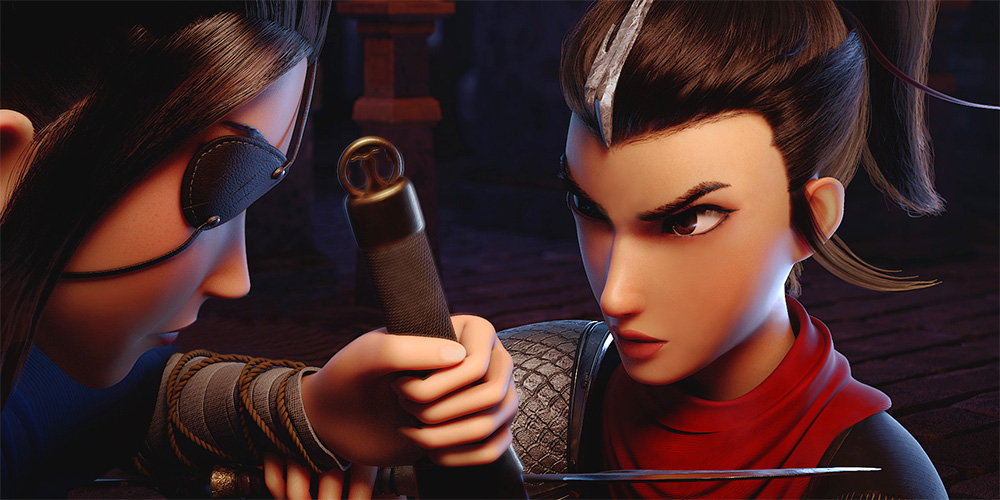 Trailer: 'Kung Fu Mulan'
---
'Kung Fu Mulan' (木兰:横空出世) is a 2020 Chinese animated historical action adventure directed by Leo Liao.
Based on the popular Chinese legend, the film centres around Mulan's struggles within the army as she strives to become a national heroine. The voice cast includes Zhang Qi, Lu Zhao, Yu Minjia, and Jia Qiu.
Synopsis: Mulan grew up in a martial arts family, and dreams of becoming a warrior of the Kingdom. After being forced to join the army in her father's stead, she finds a way to express herself. However, during a mission in which she was supposed to assassinate the Crown prince of a hostile kingdom, she makes a decision that changed her life entirely. They fell in love. From then on, she found a new goal; not to fight for her achievement but to bring peace for the people of both countries.
'Kung Fu Mulan' opens across China on October 3, 2020.