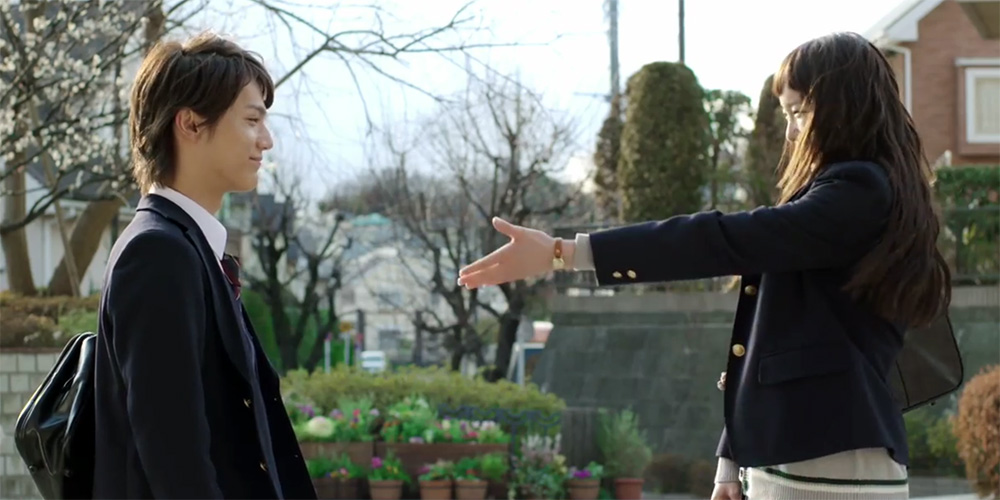 Trailer: 'Closest Love To Heaven'
---
Toho have released the first trailer for 'Closest Love To Heaven' (きょうのキラ君), the upcoming live-action adaptation of Rin Mikimoto's shojo manga, 'Kyo no Kira-kun'.
Directed by Yasuhiro Kawamura, the film follows a quiet schoolgirl who uncovers a new life after she learns a secret about the most popular boy in school. The cast includes Taishi Nakagawa, Marie Iitoyo, Shono Hayama, Yuna Taira, and Kohki Okada.
Synopsis: Ninon Okamura (Marie Iitoyo) is a high school student who likes to walk around with a parrot on her should. Other students think the parrot is a stuffed animal, but it is a real parrot. Ninon Okamura doesn't have any friends at school. Meanwhile, Yuiji Kira (Taishi Nakagawa) is Ninon Okamura's classmate. He enjoys his school days harassing other students and dating various girls, but his secret is that he is terminally ill and he only has a year to live.
Ninon Okamura and Yuiji Kira live next door to each other, but they have not talked with each other at school. Ninon Okamura learns from her parents that Yuji only has a year to live. One day, Yuiji Kira tells Ninon Okamura that he doesn't want to die and he doesn't to be alone. Ninon Okamura tells him that she will be by his side until he dies.
'Closest Love To Heaven' opens across Japan on February 25, 2017.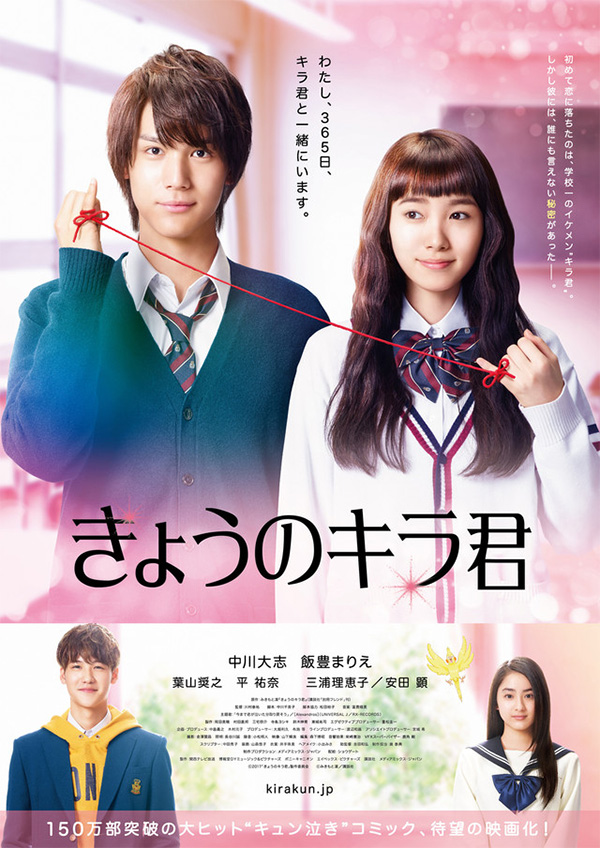 Synopsis source: AsianWiki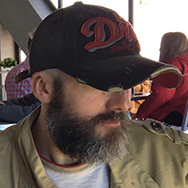 Latest posts by Phil Mills
(see all)