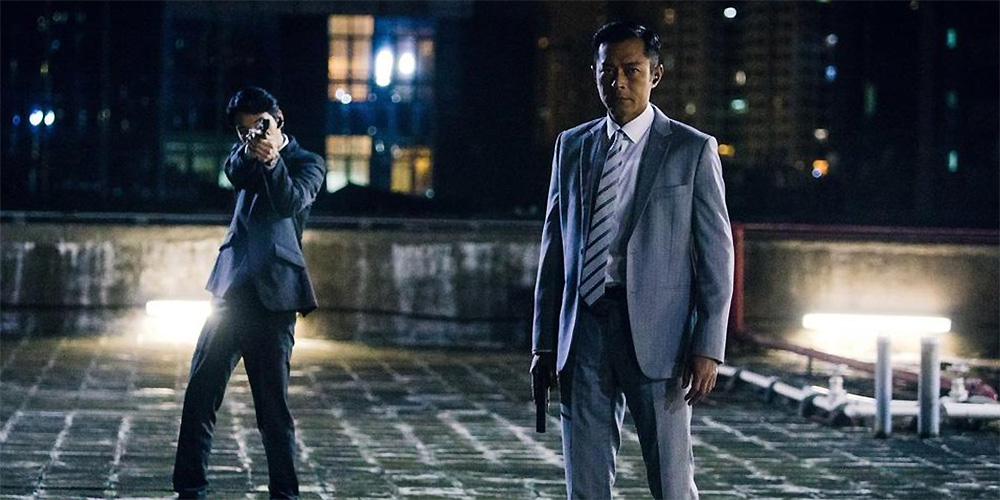 Trailer: 'L Storm'
---
'L Storm' (反贪风暴3) is an upcoming Hong Kong-Chinese crime action drama directed by David Lam.
Following on from 'Z Storm' and 'S Storm', the film finds ICAC investigator William Luk teamed with a newly promoted Crime Unit inspector to investigate a potentially corrupt fellow ICAC officer. The cast includes Louis Koo, Julian Cheung, Kevin Cheng, Stephy Tang, Michael Tse, and Patrick Tam.
'L Storm' opens across Hong Kong on August 24, 2018.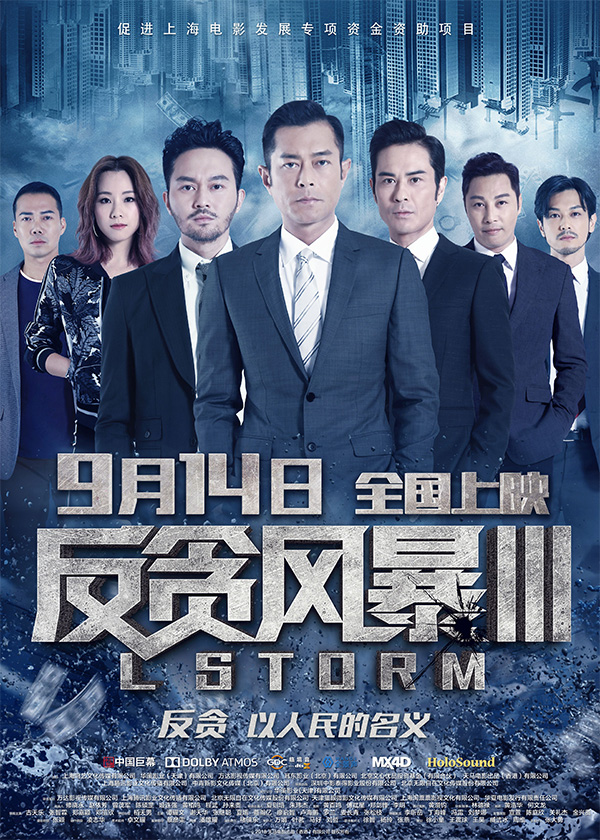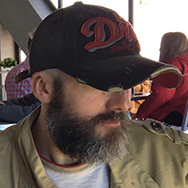 Latest posts by Phil Mills
(see all)