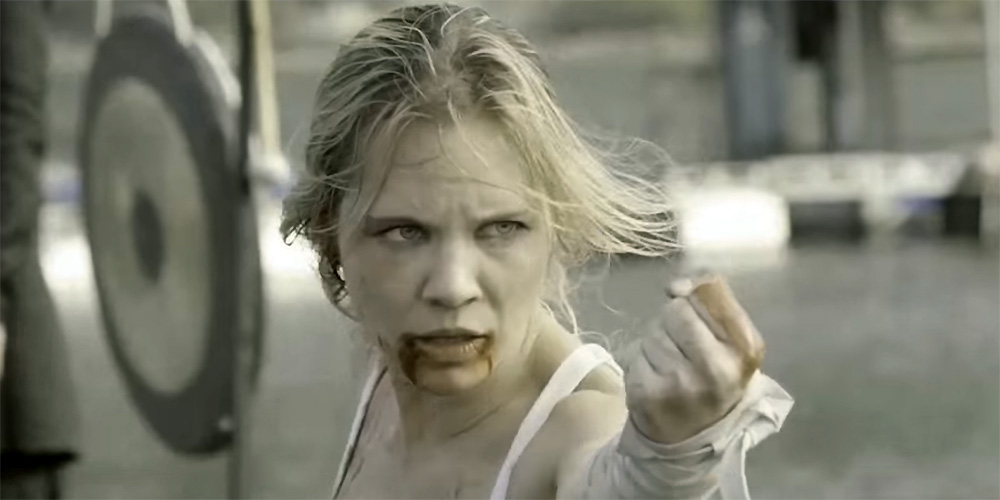 Trailer: 'Lady Bloodfight'
The first trailer has arrived for director Chris Nahon's ('Kiss of the Dragon') upcoming martial arts action thriller, 'Lady Bloodfight' (AKA 'Lady Bloodsport').
Synopsis: Jane is a beautiful but troubled American girl backpacking her way through Hong Kong. When she successfully fends off three thugs trying to rob her, it draws the attention of Shu, a Wudang champion, who is impressed by her raw street fighting abilities. Shu recruits Jane and trains her to fight in the vicious, all-female, underground martial arts tournament known as "The Kumite." After months of rigorous preparation, Jane is ready to face off against the deadliest female fighters in the world, including Ling, the apprentice of Shu's nemesis, Wai, a Shaolin master. Other nefarious forces also lie in the shadows, taking Jane on a journey through the gritty underworld of Hong Kong as she fights to be named the best female fighter in the world.
'Lady Bloodfight' is written and co-produced by Bey Logan, with a cast that includes Amy Johnston, Jenny Wu, Muriel Hofman, Kathy Wu, Sharon Zhang, Jet Tranter and Mayling Ng.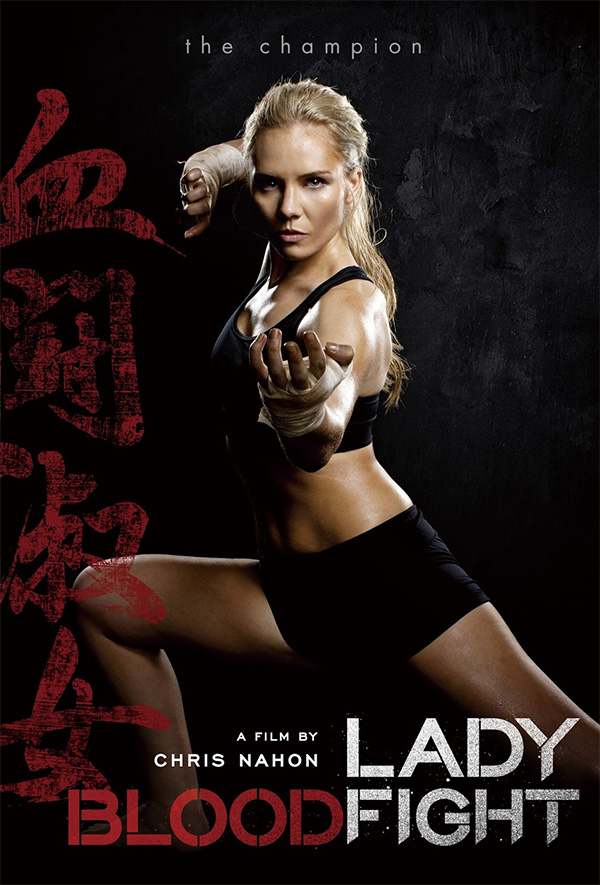 Source: Film Combat Syndicate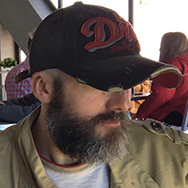 Film fan, anime addict, gaming geek, metalhead, and supreme dark overlord of Far East Films.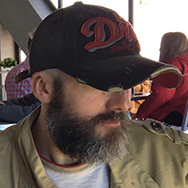 Latest posts by Phil Mills (see all)