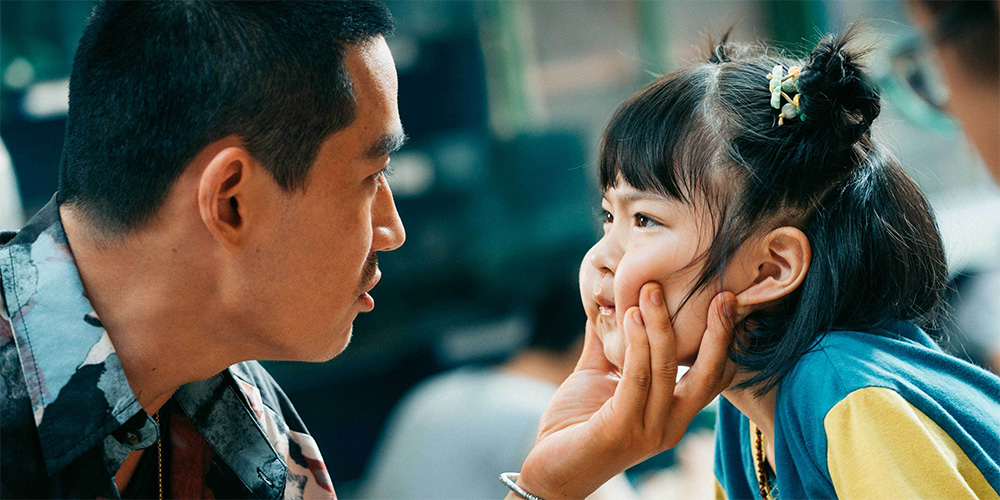 Trailer: 'Lighting Up The Stars'
---
'Lighting Up The Stars' (人生大事) is a 2022 Chinese family drama written and directed by Liu Jiangjiang.
The film revolves around a funeral director who accidentally crosses paths with a young girl, bringing about an unexpected change in his attitude towards life. The cast includes Zhu Yilong, Yang Enyou, Wang Ge, Liu Lu, Luo Jingmin, and Janice Wu.
Synopsis: During a funeral soon after his release, Mo Sanmei (Zhu Yilong), a funeral director, meets an orphan, Wu Xiaowen (Yang Enyou), whose presence unexpectedly changes Mo's attitude towards his profession and life. [© Far East Films]
'Lighting Up The Stars' opens across China on June 24, 2022.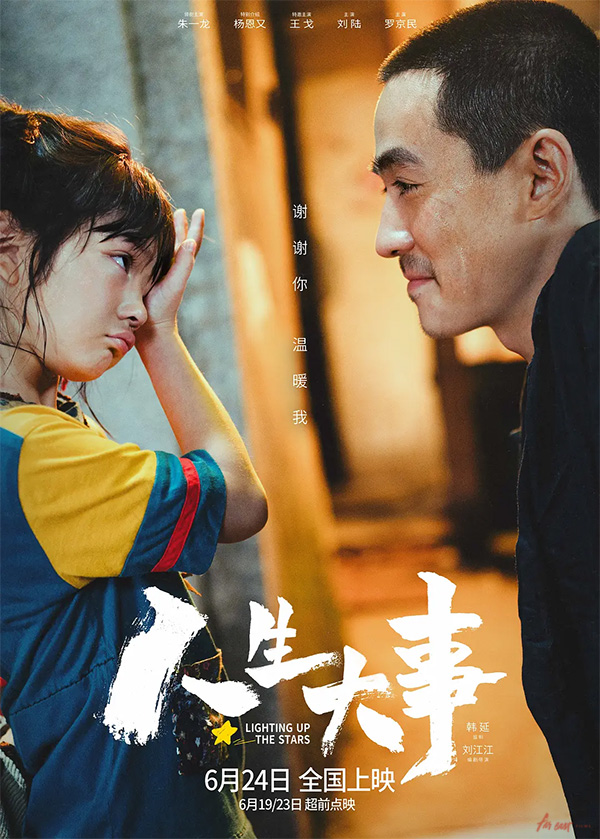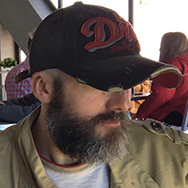 Latest posts by Phil Mills
(see all)