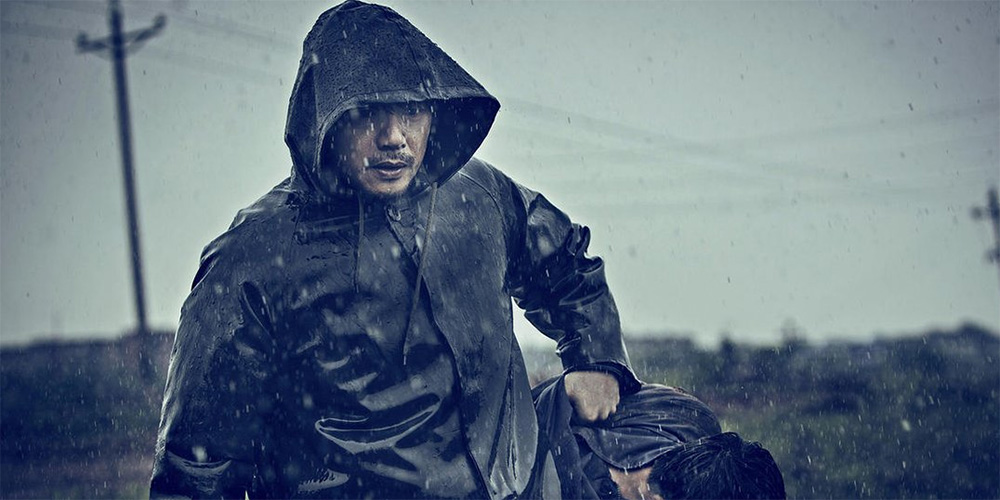 Trailer: 'The Looming Storm'
---
'The Looming Storm' (暴雪将至) is a Chinese psychological thriller written and directed by Dong Yue.
The film revolves around a security guard who becomes obsessed with a series of brutal killings of young women and decides to take matters into his own hands. The cast includes Duan Yihong, Jiang Yiyan, Du Yuan, and Zheng Wei.
Synopsis: Yu, a self-assured factory guard, fancies himself a detective and begins poking his nose into a murder investigation. Things only grow more complicated in this Chinese film noir dealing with love and destiny.
'The Looming Storm' will premiere in a few days at the Tokyo International Film Festival and opens across China on November 17, 2017.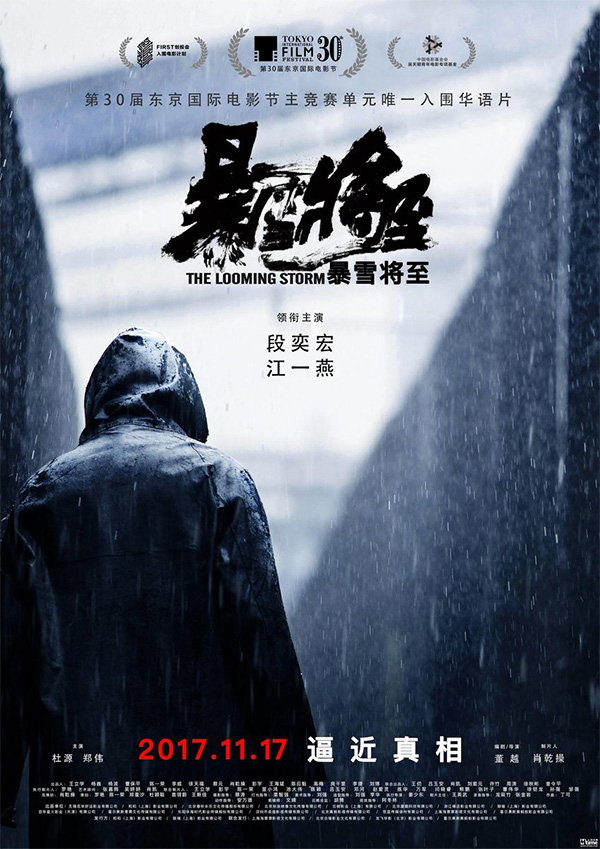 Thanks to AsianFilmStrike.