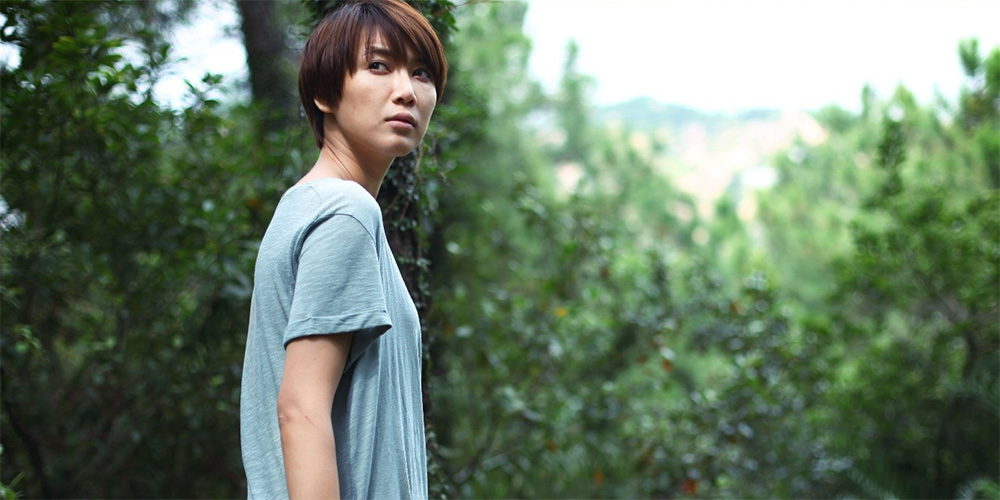 Trailer: 'Loops'
'Loops' (时空终点) is an upcoming Chinese sci-fi thriller written and directed by Ye Xiaozhou.
The film centres around a runaway bride who gets into a car accident and winds up caught inside a time loop on a desert island. The cast includes Ou Yangjia, Gao Xiang, Lei Nuoer, Ma Xiaozhe, and Warin Samrit.
'Loops' opens across China on January 12, 2018.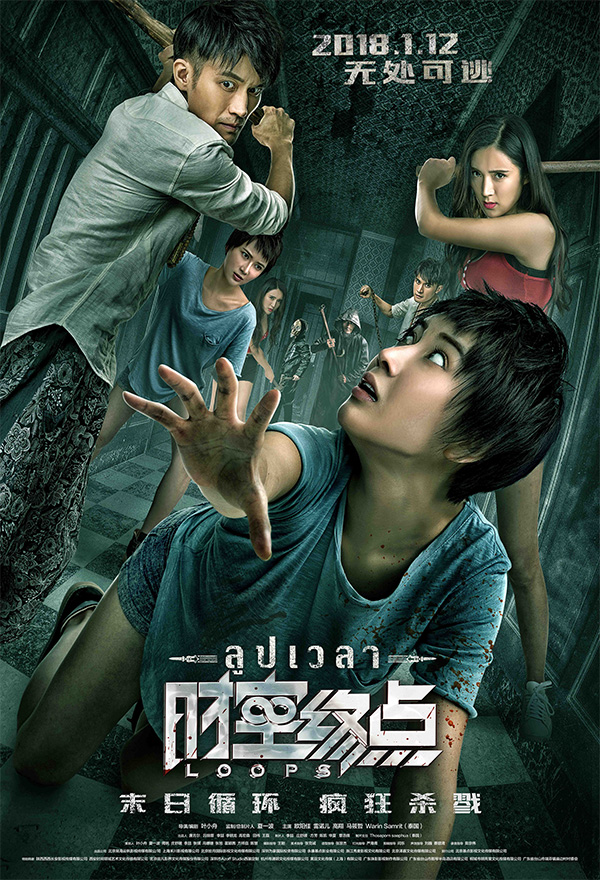 Film fan, anime addict, gaming geek, metalhead, and supreme dark overlord of Far East Films.
Latest posts by Phil Mills (see all)