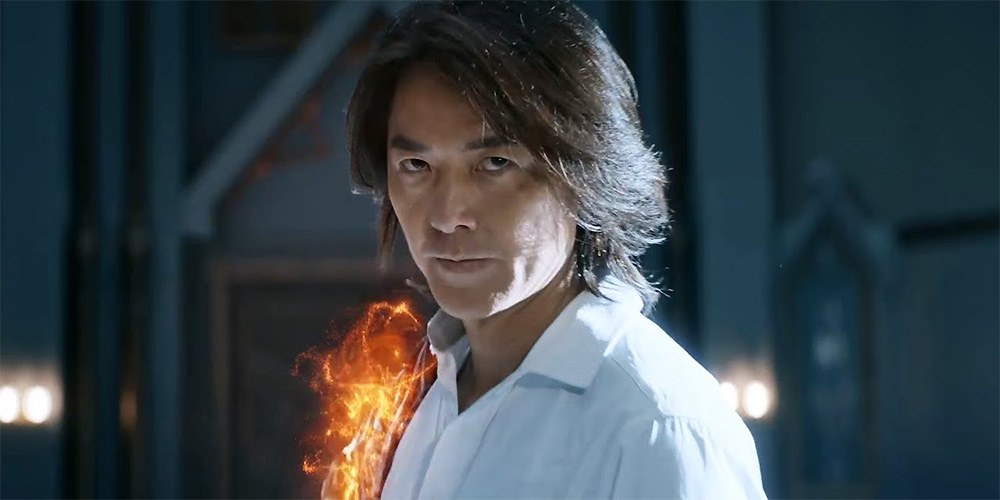 Trailer: 'Love Illusion'
'Love Illusion' (三国杀·幻), aka 'Legends of the Three Kingdoms', is an upcoming Chinese fantasy action film written and directed by Lv Kejing.
Based on a popular online video game, the film revolves around the battles to recover two ancient artifacts that are said harness the astonishing powers of the "Heroes Gate". The cast includes Ekin Cheng, Michael Tse, Jerry Lamb, Yu Rongguang, and Jia Qing.
'Love Illusion' is due for release later this year.