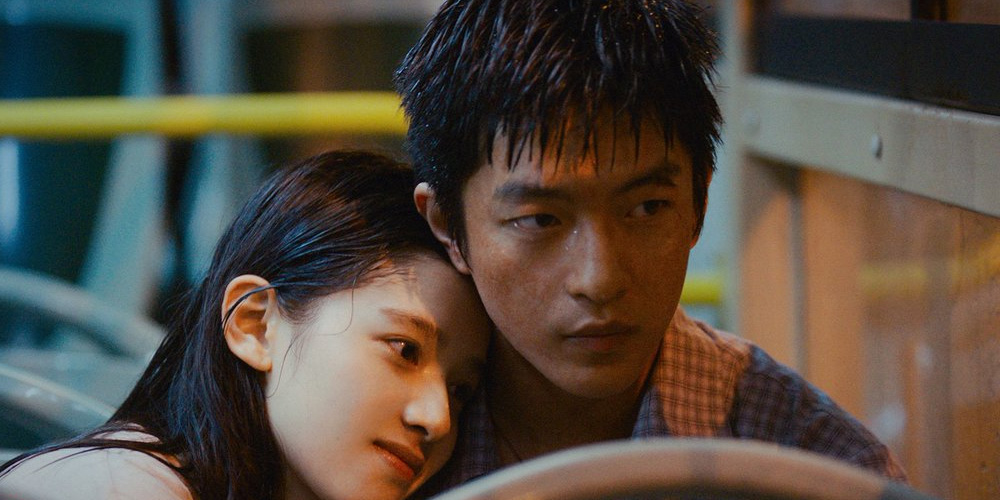 Trailer: 'Love Will Tear Us Apart'
---
'Love Will Tear Us Apart' (我要我们在一起) is a 2021 Chinese romantic drama directed by Sha Mo.
Based on an online post, the film follows a love affair between two high school kids that takes ten years to come to fruition. The cast includes Qu Chuxiao, Zhang Jingyi, Sun Ning, Zhang Yao, and Li Jiahao.
Synopsis: Have you ever loved someone who once fought for his life just to be with you? Ten years ago, poor student Lu Qinyang confessed his love to Ling Yiyao in public, and promised he would one day marry her. In order to make her happy, Lu was willing to fight for his life. However, the harsh realities of dealing with money, buying a house, getting married and numerous other tests only seemed to push the two further and further apart. Can they still remember the promise that was once engraved in their hearts: "I want us to be together". [© Far East Films]
'Love Will Tear Us Apart' opens across China on May 20, 2021.