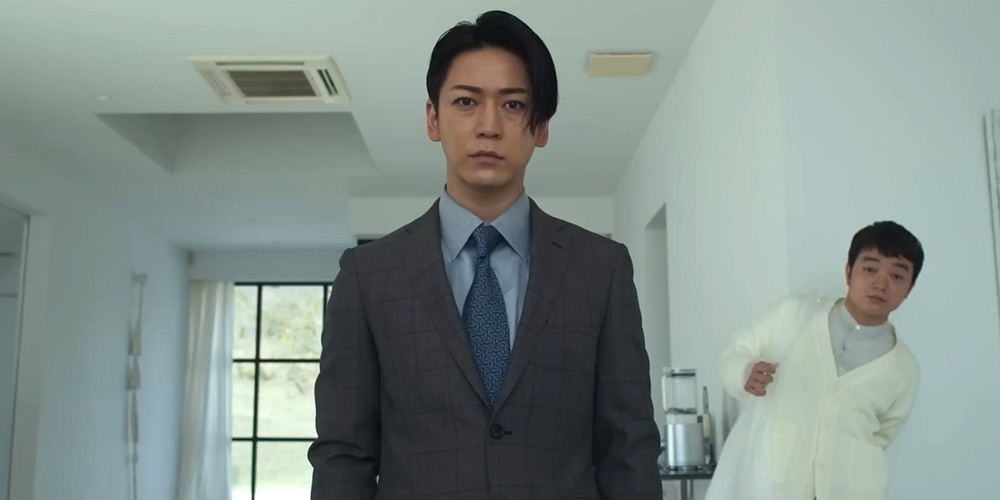 Trailer: 'Lumberjack The Monster'
---
'Lumberjack The Monster' (怪物の木こり) is a 2023 Japanese horror thriller directed by Takashi Miike.
Based on the novel 'Kaibutsu no Kikori' by Mayusuke Kurai, the film revolves around a ruthless lawyer who survives an attack by a masked serial killer and sets out on a path of revenge. The cast includes Kazuya Kamenashi, Nanao, Riho Yoshioka, Shota Sometani, and Shido Nakamura.
Synopsis: A serial killer who wears the mask of the monster from the picture book 'The Monster Woodcutter' is running rampant, using an axe to cut up his victims and steal their brains. When lawyer Akira Ninomiya is targeted, he somehow manages to escape with his life. But what most people don't know about Ninomiya is that he is a cold-blooded, ruthless psychopath who is willing to do anything to achieve his goals. As the police continue to try and track down the killer, Ninomiya is busy planning his own bloody revenge. Which one will get to him first… [© Far East Films]
'Lumberjack The Monster' opens across Japan on December 1, 2023.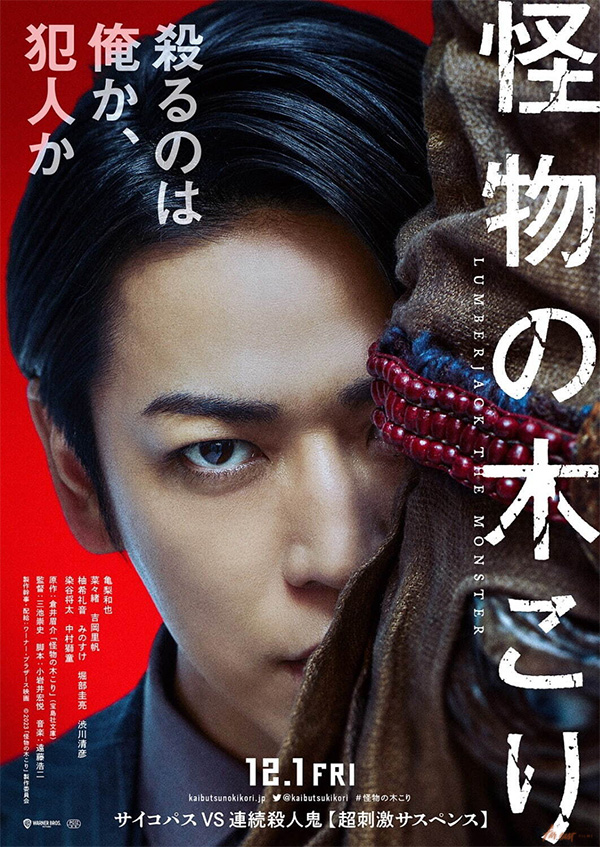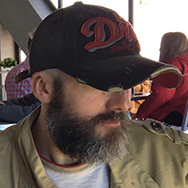 Latest posts by Phil Mills
(see all)