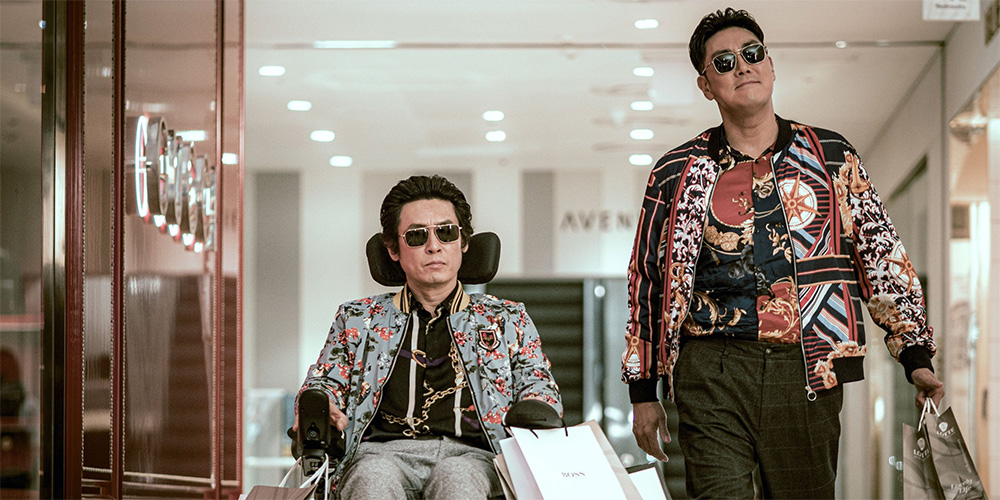 Trailer: 'Man of Men'
---
'Man of Men' (퍼펙트 맨) is a 2019 South Korean comedy/drama directed by Yong-Soo.
The film centres around a lawyer diagnosed with a terminal illness who enlists the help of a gangster to complete his bucket list. The cast includes Sol Kyung-Gu, Cho Jin-Woong, Heo Jun-Ho, Kim Sa-Rang, and Jin Seon-Kyu.
Synopsis: Jang-Soo (Sol Kyung-Gu) is a lawyer at a top law firm who discovers that he doesn't have much time left to live. Young-Ki (Cho Jin-Woong) is a good-for-nothing gangster who dreams of having a perfect life. When the two meet during community service, Jang-Soo decides to offer money to Young-Ki if he will help him complete his bucket list.
'Man of Men' opens across South Korea on October 2, 2019.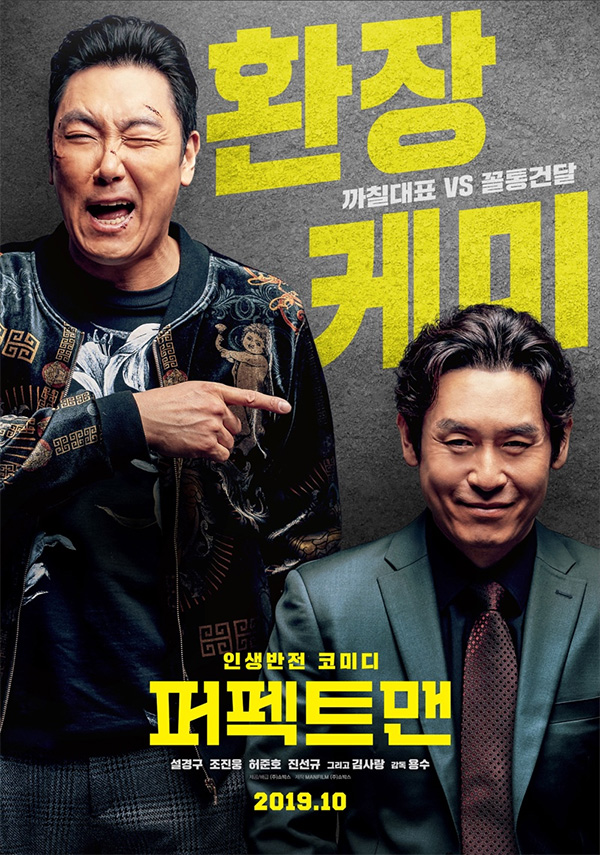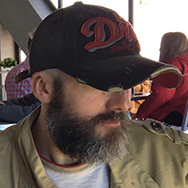 Latest posts by Phil Mills
(see all)