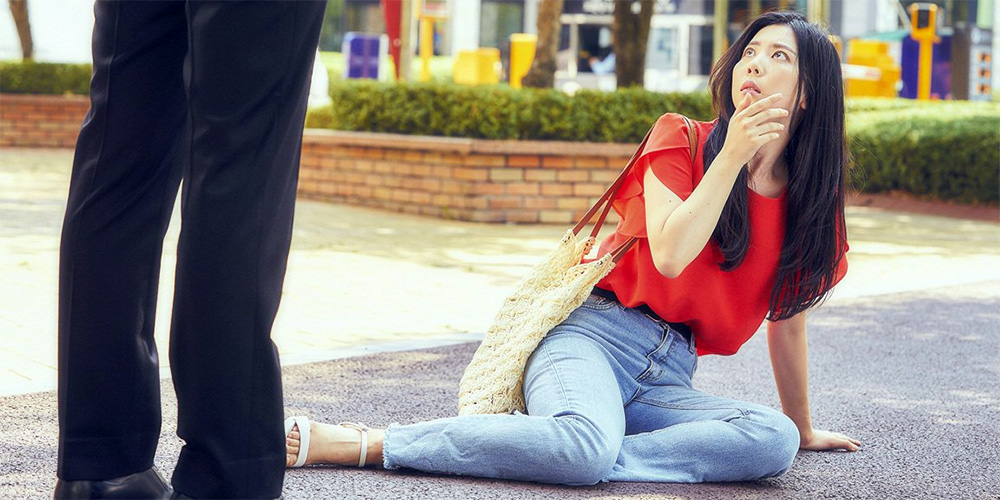 Trailer: 'Mephisto'
'Mephisto' (메피스토) is a 2020 South Korean thriller directed by Kim Dong-Hoo.
The film revolves around three individuals, each with their own set of problems, who are offered assistance from a mysterious party that puts their lives up as collateral. The cast includes Lee Sang-Bo, Kim Cho-In, Kim Byung-Ok, and Uhm Hye-Soo.
Synopsis: Tae-seok is struggling to make a living on a daily basis. Soo-hyeon can't keep up with her growing debt. Ji-yeon keeps winding up on the wrong path. Three people all standing on the edge of the cliff. When they are approached and offered a contract to fix their issues, each of them finds it hard to resist. But it is a contract with the devil that uses their lives as collateral. The moment you break the contract, the endless curse unfolds! [©Far East Films]
'Mephisto' opens across South Korea on September 10, 2020.