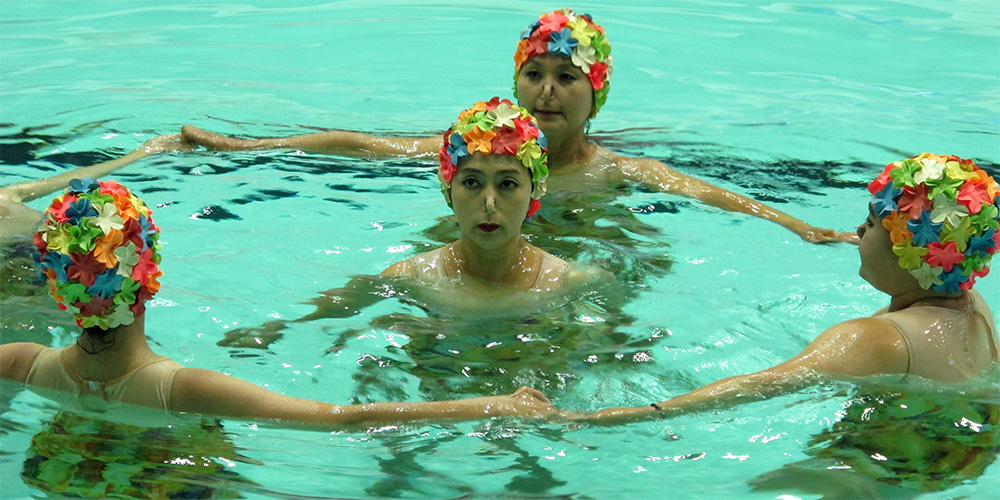 Trailer: 'Mermaid Unlimited'
'Mermaid Unlimited' (인어전설) is an upcoming South Korean comedy-drama directed by O Muel.
The film revolves around a disgraced professional swimmer who heads to Jeju Island to become the synchronised swimming coach for a team of female divers. The cast includes Jeon Hye-Bin, Moon Hee-Kyung, Lee Kyung-Joon, Yeon Jun, and Kang Rae-Yeon.
'Mermaid Unlimited' opens across South Korea on November 15, 2018.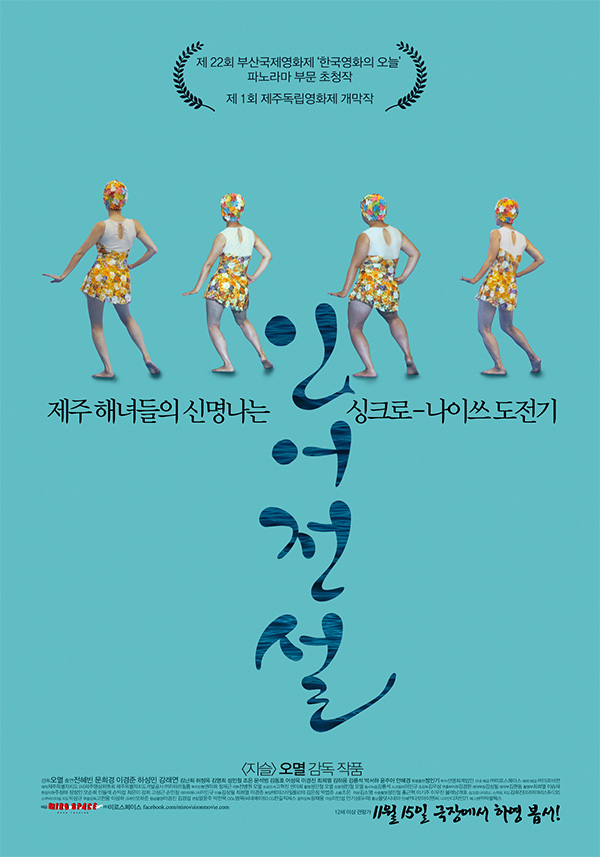 Film fan, anime addict, gaming geek, metalhead, and supreme dark overlord of Far East Films.
Latest posts by Phil Mills (see all)