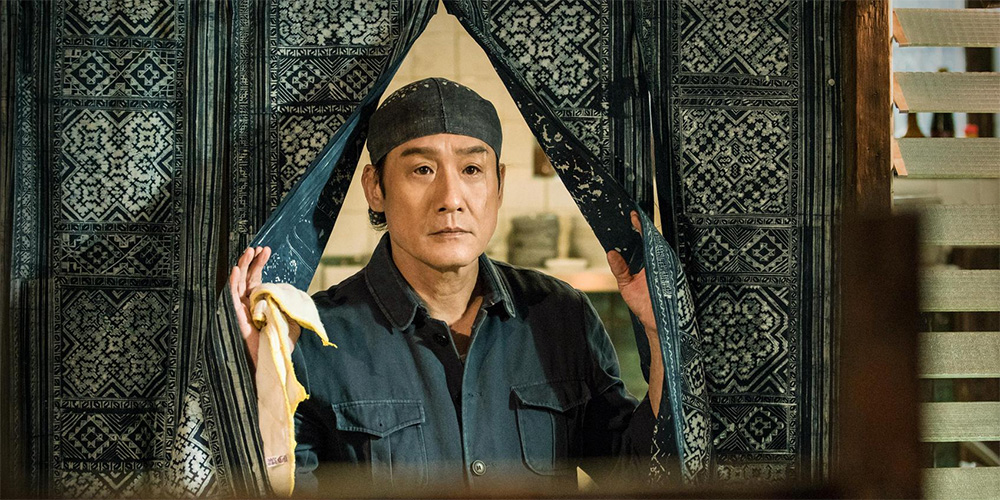 Trailer: 'Midnight Diner'
'Midnight Diner' (深夜食堂) is an upcoming Chinese drama directed by Tony Leung Ka-Fai.
The film, which is based on Yaro Abe's manga of the same name, follows the stories of a number of patrons who visit a late night diner which opens from midnight to dawn. The cast includes Tony Leung Ka-Fai, Liu Tao, Tony Yang, Joyce Cheng, Stanley Fung, Elaine Jin, Jiang Wenli, Deng Chao, and Eddie Peng.
Synopsis: The Midnight Diner is a small one-man, counter-only operation, where Master (Tony Leung) serves up good food in a comfortably informal atmosphere. Everyone has a story; all through the year they come to taste Master's home cooking, and to leave the Midnight Diner feeling refreshed, full and unburdened of their problems.
'Midnight Diner' opens across China on August 30, 2019.