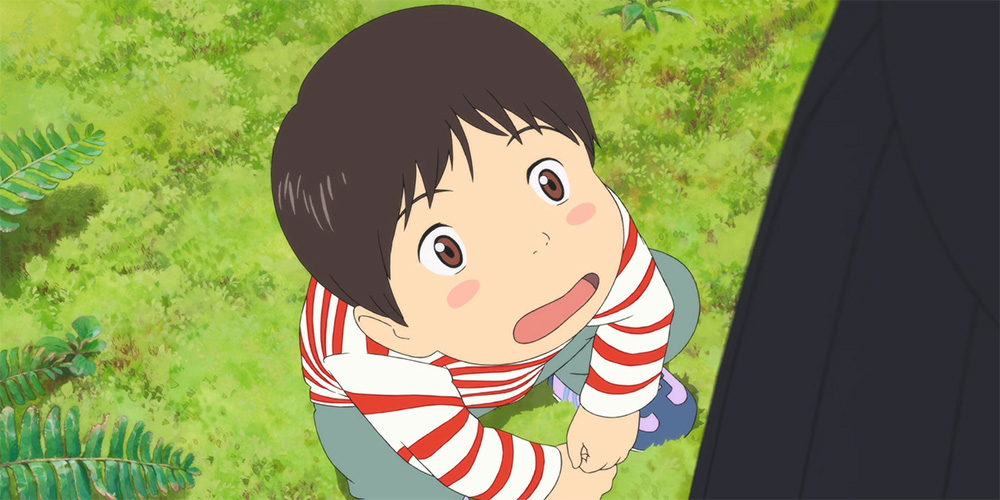 Trailer: 'Mirai of the Future'
---
'Mirai of the Future' (未来のミライ) is an upcoming Japanese animated adventure directed by Mamoru Hosoda.
The film revolves around a spoiled young boy who meets a future version of his newly born baby sister and sets out on a magical adventure. The voice cast includes Haru Kuroki, Moka Kamishiraishi, Gen Hoshino, Koji Yakusho, and Kumiko Asou.
Synopsis: Kun-chan is a spoiled four-year-old boy who lives with his family in a small house in an obscure corner of a certain city. When Kun-chan gets a little sister named Mirai, he feels that his new sister stole his parents' love from him, and is overwhelmed by many experiences he undergoes for the first time in his life. In the midst of it all, he meets an older version of Mirai, who has come from the future.
'Mirai of the Future' opens across Japan on July 20, 2018.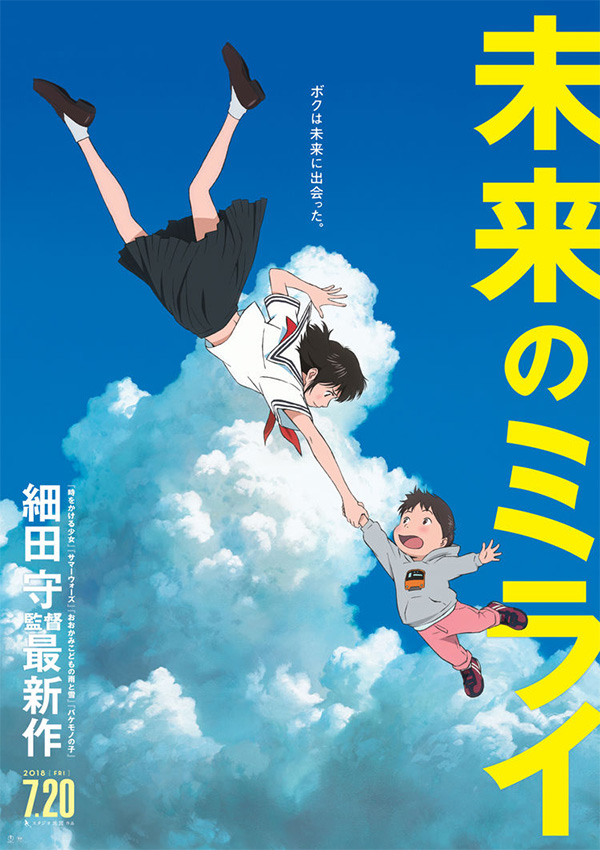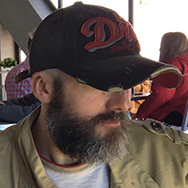 Latest posts by Phil Mills
(see all)