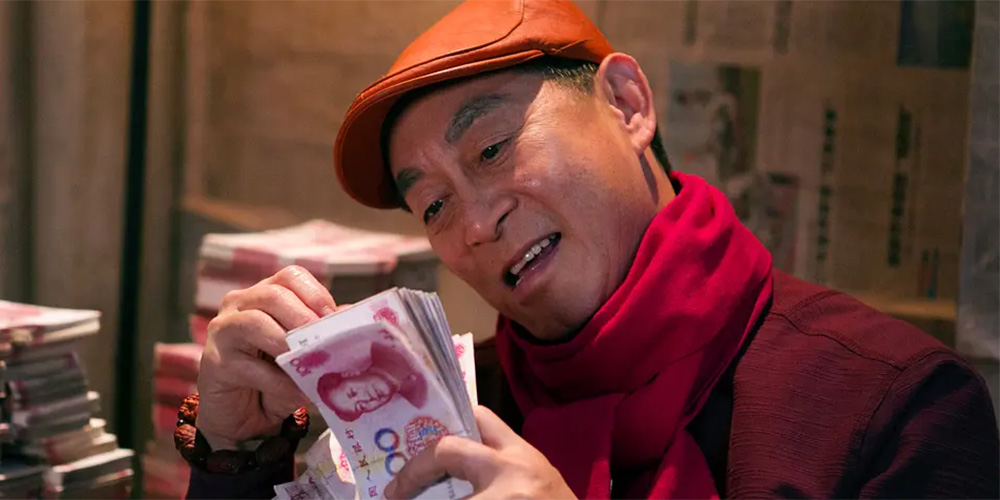 Trailer: 'Miser'
'Miser' (财迷) is a 2020 Chinese comedy-drama directed by Dora Dong.
The film revolves around a man who becomes rich overnight and begins to obsess over his money and forget about his friends. The cast includes Zhang Jinlai, Ma Dehua, Liu Dagang, and Wang Yue.
'Miser' opens across China on July 25, 2020.