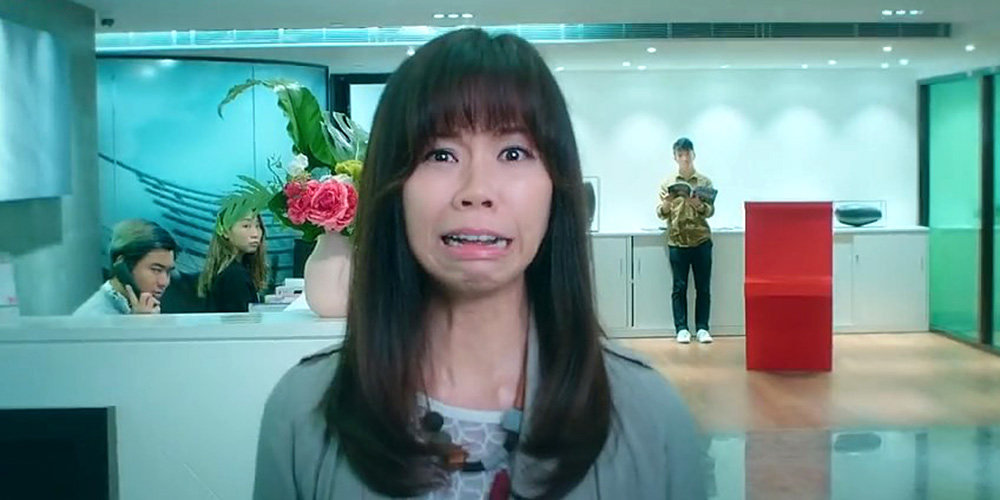 Trailer: 'Missbehavior'
'Missbehavior' (恭喜八婆) is an upcoming Hong Kong comedy directed by Pang Ho-Cheung.
The film revolves around a group of individuals who are all connected by a lost bottle of breast milk. The cast includes Isabella Leong, Dada Chan, Susan Shaw, Lam Suet, Patrick Tse, and Miriam Yeung.
'Missbehavior' opens across Hong Kong on January 31, 2019.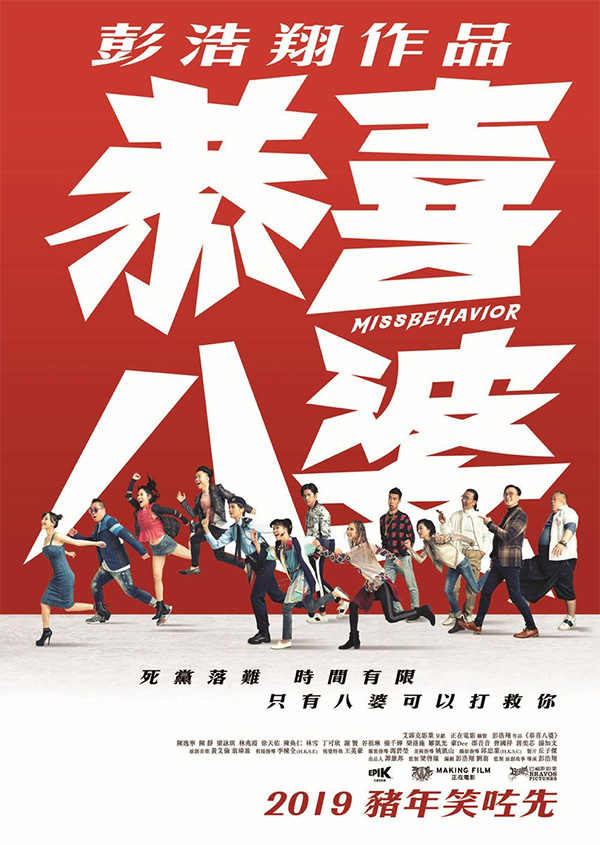 Film fan, anime addict, gaming geek, metalhead, and supreme dark overlord of Far East Films.
Latest posts by Phil Mills (see all)