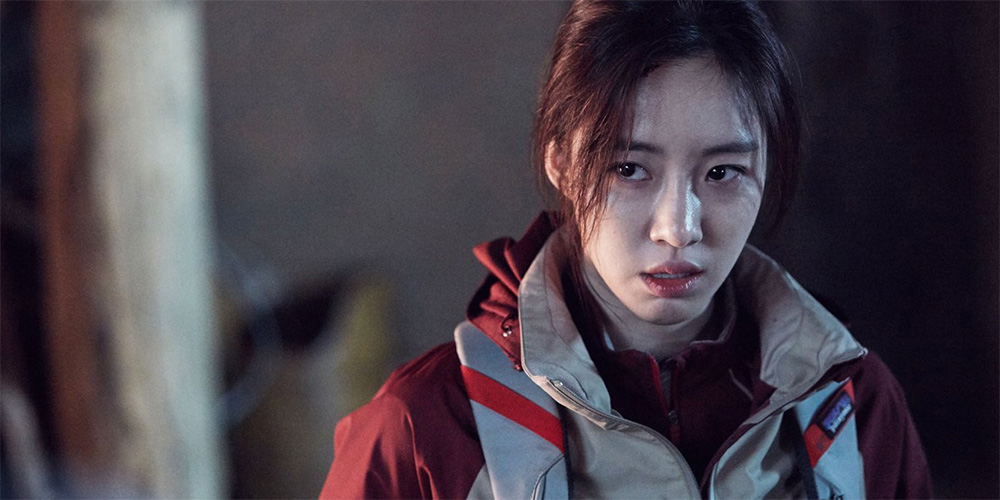 Trailer: 'Missing 2'
'Missing 2' (실종2) is a 2017 South Korean thriller written and directed by Cho Sung-Kyu.
The film, which is a pseudo sequel to 2009's 'Missing', tells the story of three people who meet in the same place for very different reasons and find themselves being hunted down. The cast includes Ham Eun-Jung, Lee Won-Jong, Seo Jun-Young, and Kim Hye-Na.
Synopsis: Sun-Young (Ham Eun-Jung) needs to find a job. She takes out a high interest private loan to pay for her sister's hospital fees. Her sister was paralyzed in a traffic accident. To pay her loan back, Sun-Young needs to find a job soon. She has one final interview left, before a company will hire her. Sun-Young goes to Wolta Mountain where the final interview will take place.
Song-Hun (Lee Won-Jong) is a corrupt detective. He needs money to send to his daughter who is studying overseas. Song-Hun takes money from a crime scene, but his source runs away with the money that he took. Song-Hun learns that his source is hiding out on Wolta Mountain and he goes there to find him.
A-Jin (Seo Jun-Young) used to be a popular actor, but his star status has now faded. The female CEO of a management company uses him for sex. One day, A-Jin is taken to Wolta Mountain by the CEO. Sun-Young, Song-Hun and A-Jin meet at a mountain cabin on Wolta Mountain.
'Missing 2' opens across South Korea on November 30, 2017.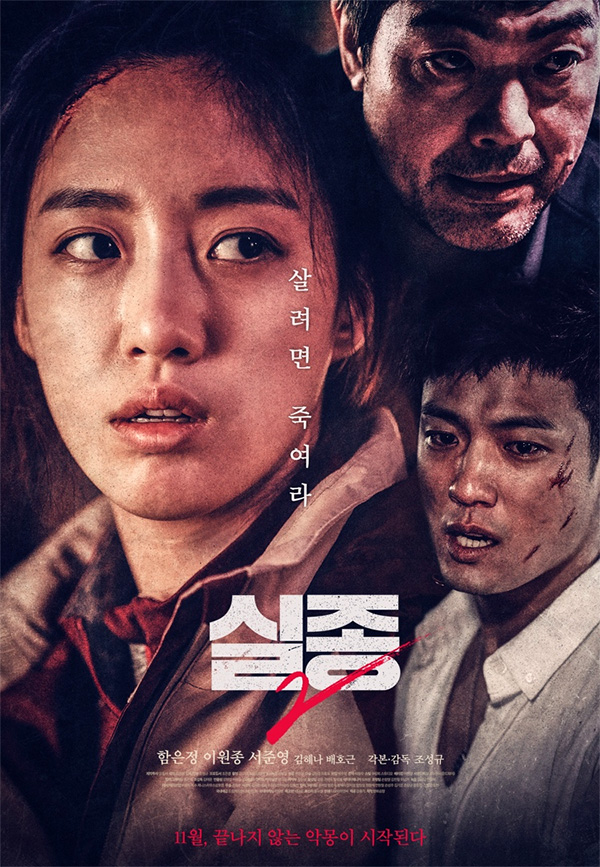 Thanks to AsianWiki.