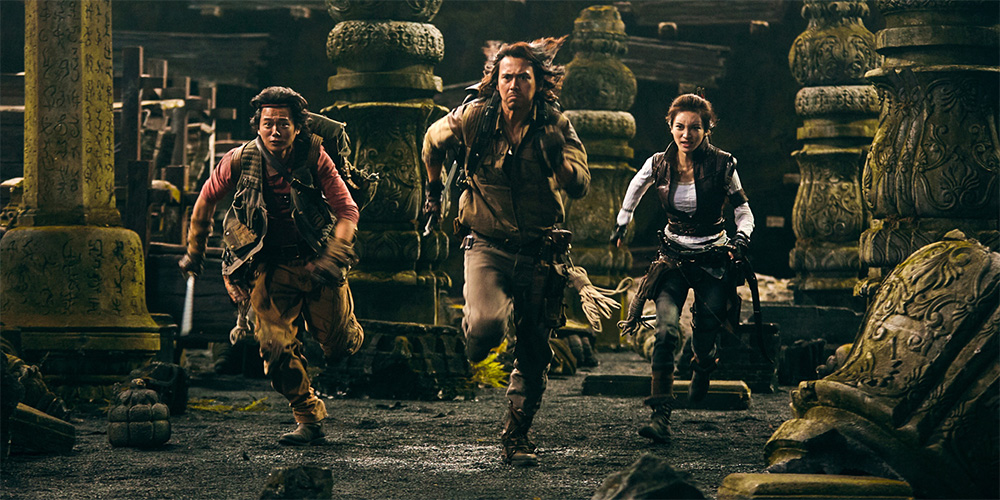 Trailer: 'Mojin: The Worm Valley'
---
'Mojin: The Worm Valley' (云南虫谷) is an upcoming Chinese fantasy action adventure directed by Fei Xing, and a pseudo-sequel to 2015's 'Mojin: The Lost Legend'.
Based on the wildly popular young adult novel series 'Ghost Blows Out the Light', the film centres around a team of explorers who are forced to enter a treacherous tomb to break a curse. The cast includes Cai Heng, Gu Xuan, Yu Heng, Marc Ma, and Chen Yusi.
Synopsis: Hu Bayi teams up with Mojin Six to enter the Tomb of Emperor Xian in Yunnan province. The tomb is located on a treacherous island that is full of ancient monsters, including an ancient undying worm. They also face other dangers in the form of fishes with teeth sharp as knives and dead humans with toxic worms living inside their bodies. Still, the group has to fight their way through because the tomb holds the key element that is needed to break the Ghost Eye curse, Phoenix Eye.
'Mojin: The Worm Valley' is due for release across China on December 29, 2018.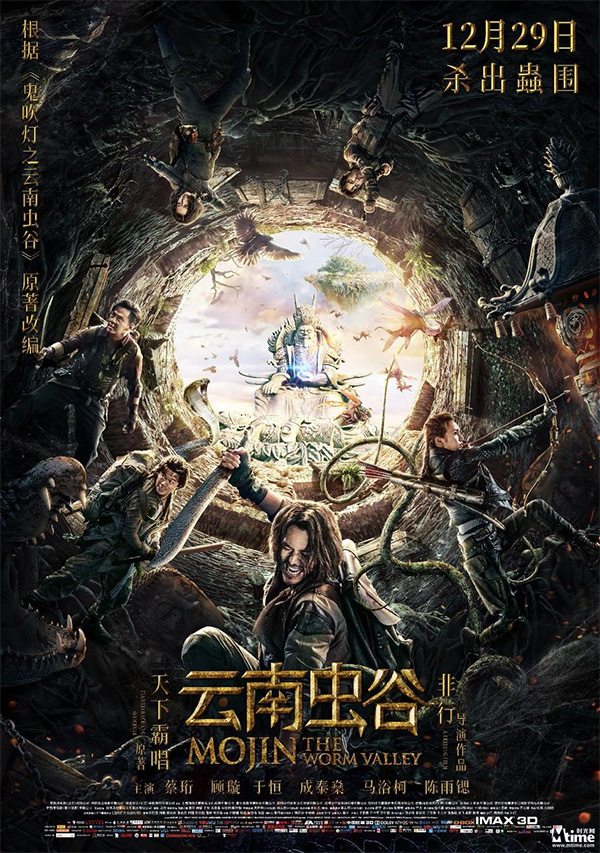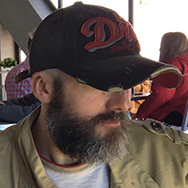 Latest posts by Phil Mills
(see all)