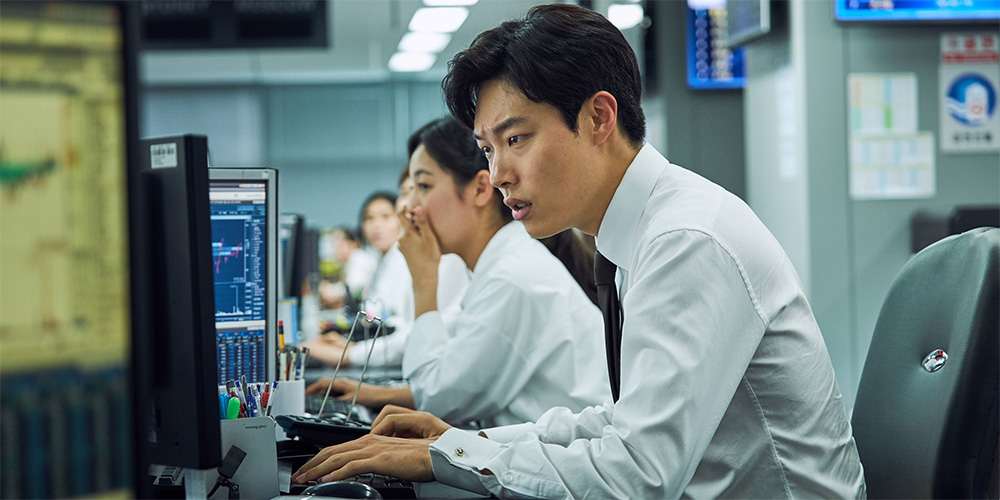 Trailer: 'Money'
---
'Money' (돈) is an upcoming South Korean crime film written and directed by Park Noo-Ri.
The story revolves around a stock broker with dreams of becoming rich who finds himself wrapped up in scam that threatens his entire career. The cast includes Ryoo Joon-Yeol, Yoo Ji-Tae, Jo Woo-Jin, Won Jin-A, and Jeong Man-Sik.
Synopsis: Il-Hyun (Ryoo Joon-Yeol) begins to work as a stock broker. His dream is to become rich. Il-Hyun meets a stock market scammer known as Beonhopyo (Yoo Ji-Tae). He asks Il-Hyun to help in a stock market scam. Meanwhile, Han Ji-Cheol (Jo Woo-Jin) works for Financial Supervisory Service and has chased Beonhopyo for a long time. He senses something suspicious with Il-Hyun.
'Money' opens across South Korea on March 20, 2019.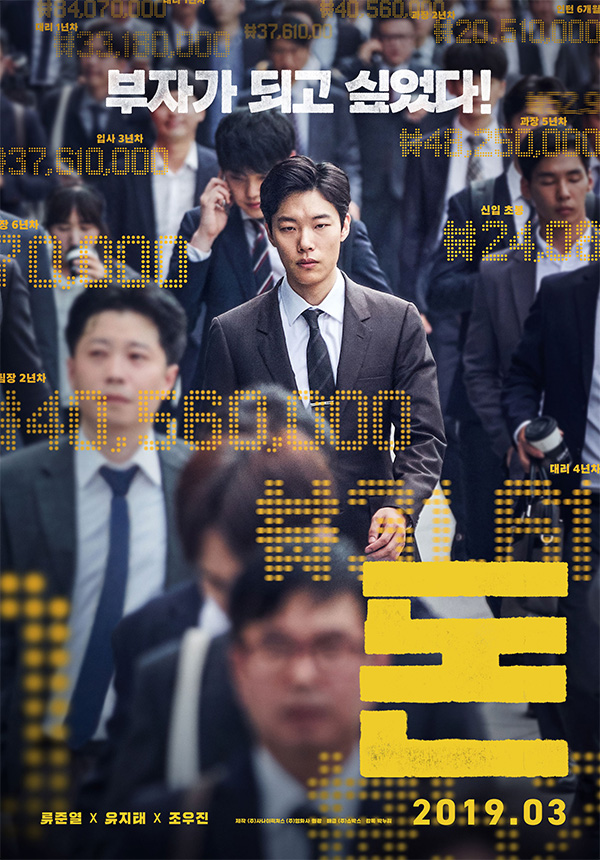 Synopsis by AsianWiki.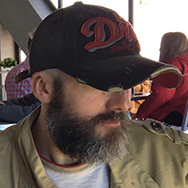 Latest posts by Phil Mills
(see all)