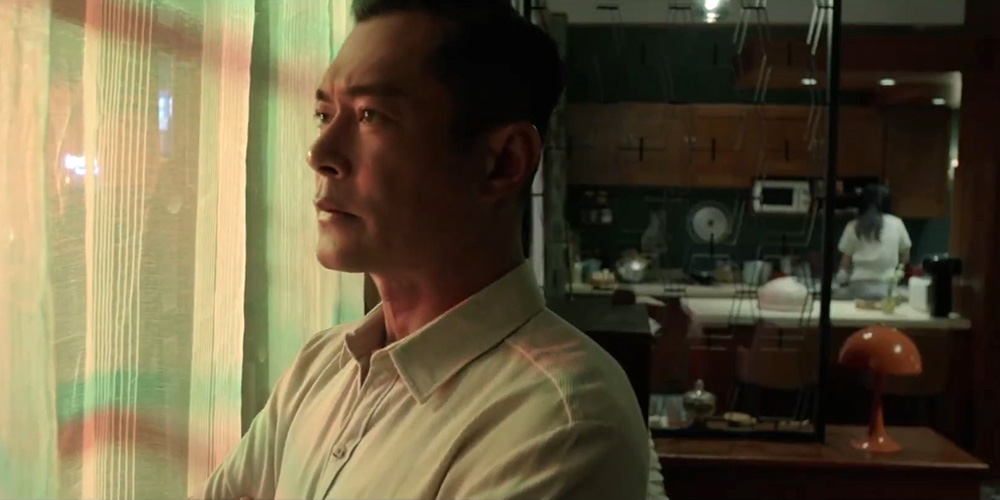 Trailer: 'Money Empire'
---
'Money Empire' (追虎擒龙) is a 2021 Hong Kong-Chinese crime drama directed by Wong Jing and Xu Yueming.
The film takes place in 1973 and revolves around the members of a new unit that is setup to investigate corruption within the Hong Kong police. The cast includes Louis Koo, Gordon Lam, Francis Ng, Tony Leung Ka-Fai, Philip Keung, Michelle Hu, Kent Cheng, and Jacky Cai.
Synopsis: The year is 1973 and the line between Hong Kong police and criminals is almost indistinguishable thanks to the embezzlement of huge amounts of money instigated by the British. In response, the Governor of Hong Kong establishes the Independent Commission Against Corruption (ICAC). The first two agents (Louis Koo and Gordon Lam) go to extreme lengths to investigate the situation, leading them to look at two individuals – Chief Inspector Tsui Lok (Francis Ng) and Lame Ho (Tony Leung Ka-Fai). [© Far East Films]
'Money Empire' opens across China on May 1, 2021.