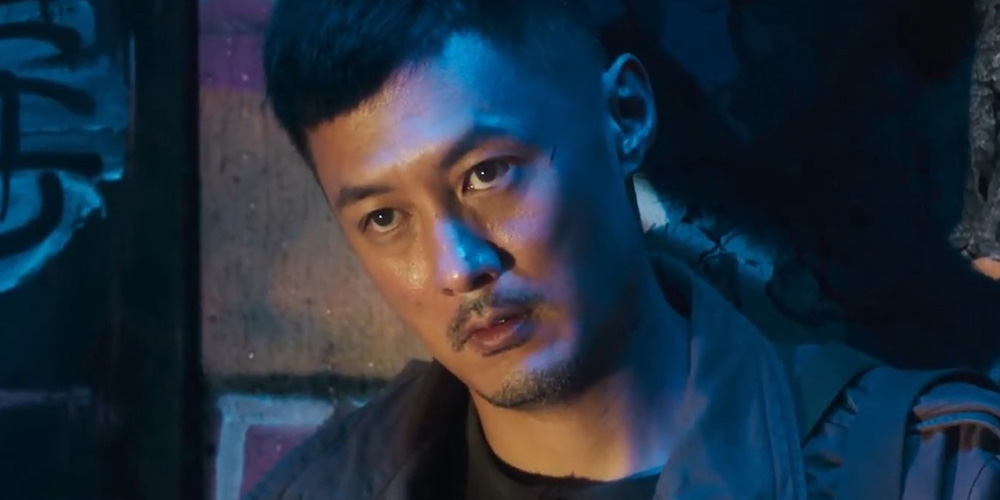 Trailer: 'Monster Run'
'Monster Run' (怪物先生) is a 2020 Hong Kong-Chinese fantasy action adventure co-written and directed by Henri Wong.
Based on a novel by A. Lee Martinez, the film follows a young girl who believes she is the only one capable of seeing monsters, until one day she encounters a monster hunter. The cast includes Shawn Yue, Jessie Li, Kara Hui, Tumen, Qiao Shan, and Wang Yutian.
Synopsis: Some strange things have always existed. You think it's a coincidence, or you've made up reasons to ignore them. But in fact, you just don't want to admit to yourself that they may exist. From an early age, this young girl (Jessie Li) was able to see "monsters" and was considered different, until one day they appeared in the supermarket where she worked. Except this time they were joined by a "monster hunter" and suddenly she realised she wasn't alone… [© Far East Films]
'Monster Run' opens across China (streaming only) on August 18, 2020.