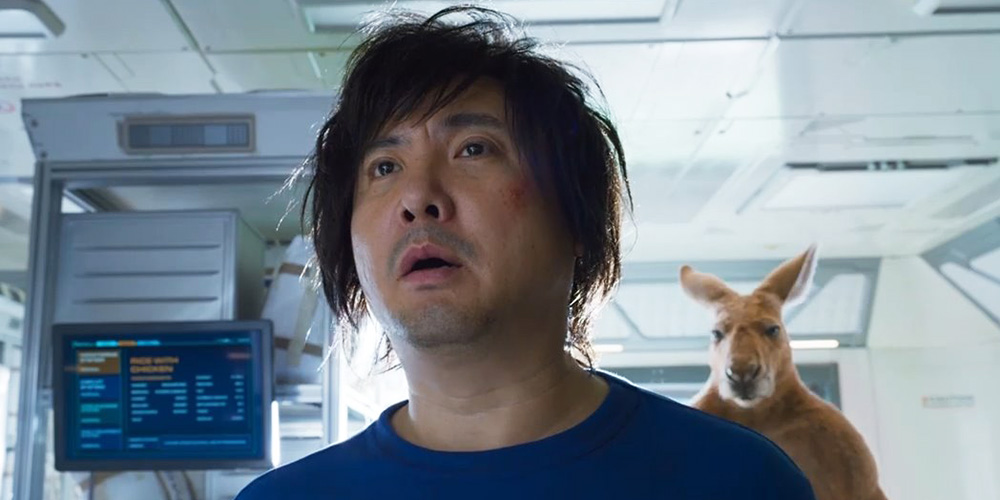 Trailer: 'Moon Man'
---
'Moon Man' (独行月球) is a 2022 Chinese sci-fi comedy written and directed by Zhang Chiyu.
The film revolves around a moon maintenance worker who is left alone when an asteroid strikes the Earth, seemingly leaving him as the last human left alive. The cast includes Shen Teng, Ma Li, Chang Yuan, Li Chengru, Huang Cailun, and Jackie Li.
Synopsis: In order to resist the impact of an asteroid and save the Earth, mankind deploys the Lunar Shield program on the Moon. When the asteroid hits earlier than expected, the entire crew is evacuated with the exception of maintenance worker Dugu Yue (Shen Teng) who misses the evacuation notice and is left alone on the moon. Unexpectedly, the Lunar Shield plan fails, leaving Yue as the "last human in the universe" who must begin his life all over again… [© Far East Films]
'Moon Man' opens across China on July 29, 2022.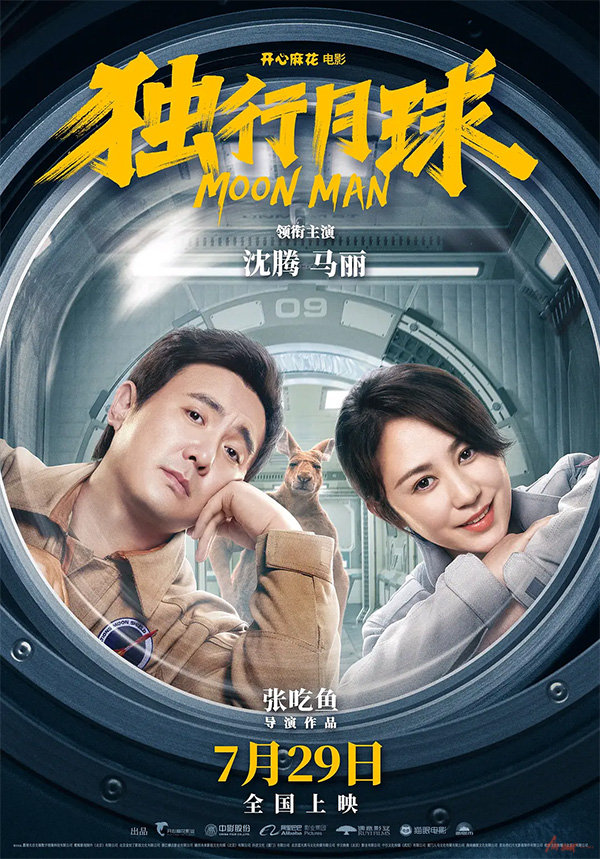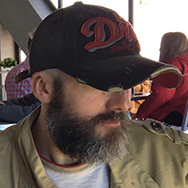 Latest posts by Phil Mills
(see all)