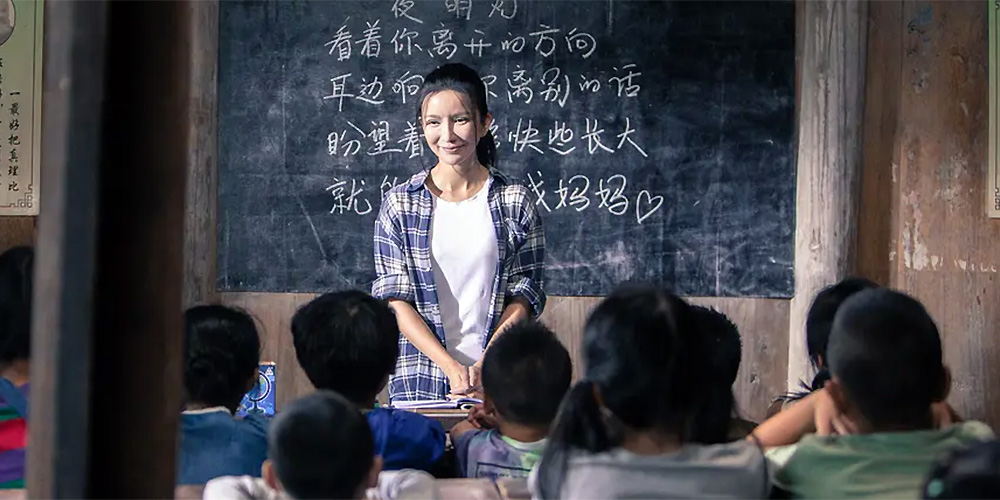 Trailer: 'Moonlight on the Autumn River'
---
'Moonlight on the Autumn River' (月照秋河) is a 2021 Chinese drama directed by Guo Qixuan.
The film revolves around a young woman who decides to return to her childhood village to help the locals in their fight against poverty. The cast includes Ban Jiajia, Xu Guangyu, Zhao Mengdi, Cai Juntao, and Ding Haifeng.
Synopsis: Li Qiurong (Ban Jiajia), a young party member who has grown up as a "left behind child", decides to part ways with her boyfriend so that she can return to her hometown to become a teacher. While simply trying to do her job, Li is harassed by corrupt and evil forces, and witnesses the poverty and backwardness of Yuezhao village. However, she is undeterred and, with the help of the secretary of the county party committee, Li finds a way to help the villagers. [© Far East Films]
'Moonlight on the Autumn River' opens across China on April 21, 2021.