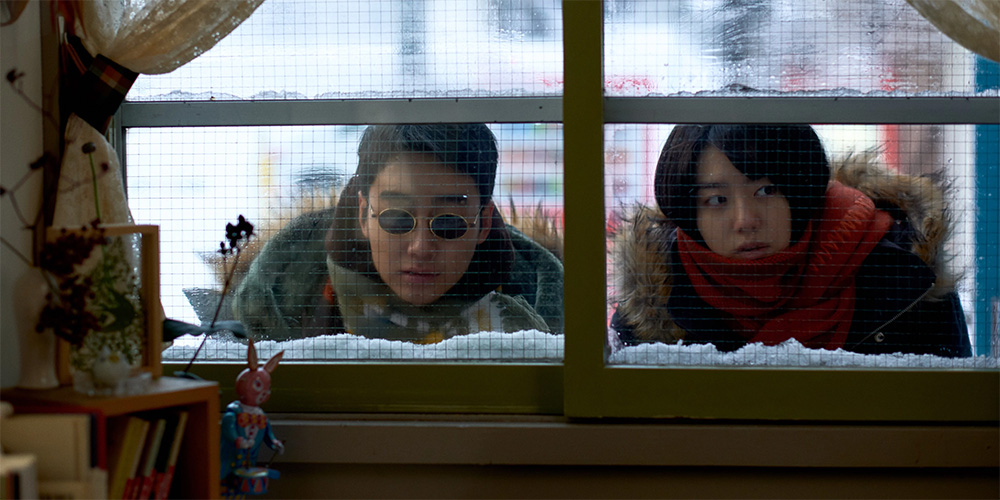 Trailer: 'Moonlit Winter'
'Moonlit Winter' (윤희에게) is a 2019 South Korean romantic drama written and directed by Lim Dae-Hyung.
The film follows a woman who orchestrates a trip to Japan to track down a secret someone from her mother's past. The cast includes Kim Hee-Ae, Yuko Nakamura, Kim So-Hye, and Sung Yoo-Bin.
Synopsis: Yoon-Hee (Kim Hee-Ae) lives with her teenage daughter Sae-Bom (Kim So-Hye). On a winter day, Yoon-Hee receives a letter from Otaru, Japan. Sae-Bom accidentally reads the letter and learns about her mother's first love, which she never spoke about before. Hiding the fact that she knows about Yoon-Hee's first love, Sae-Bom proposes that they travel to Otaru, Japan together. There, mother and daughter enjoy their time while Yoon-Hee, believing that she might meet her first love again, feels her heart fluttering.
'Moonlit Winter' opens across South Korea on November 14, 2019.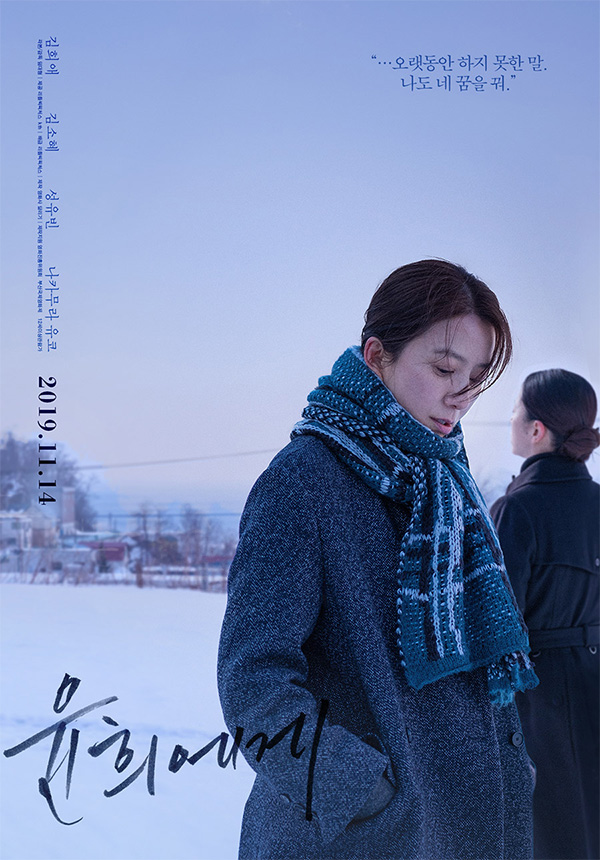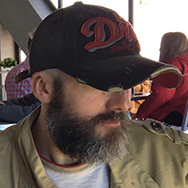 Latest posts by Phil Mills (see all)