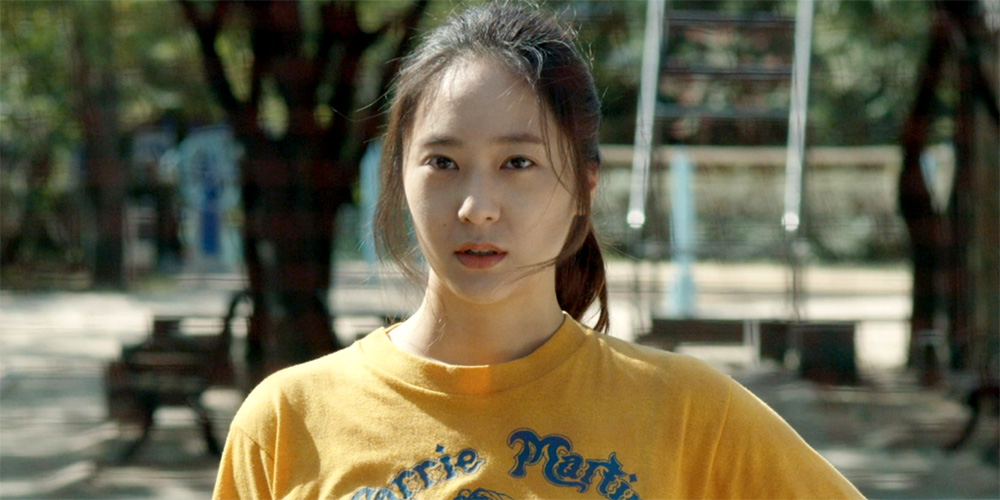 Trailer: 'More Than Family'
'More Than Family' (애비규환) is a 2020 South Korean comedy-drama written and directed by Choi Ha-Na.
The film follows a young pregnant girl with extremely disapproving parents who sets out on a journey to track down her biological father. The cast includes Krystal, Jang Hye-Jin, Choi Duk-Moon, Shin Jae-Hwi, and Lee Hae-Young.
Synopsis: To-Il's (Krystal) parents separated when she was only young, and she wound up living in Seoul with her mother and stepfather. Now at 21, she is a university student who begins dating 19-year-old Ho-Hoon (Shin Jae-Hwi). When To-Il gets pregnant, she hides it for five months as she doesn't want to be forced into getting an abortion. Once the time has passed however, she tells her mother and stepfather about the pregnancy. Sadly they are extremely disapproving, so To-Il decides to track down her birth father.
'More Than Family' opens across South Korea on November 12, 2020.